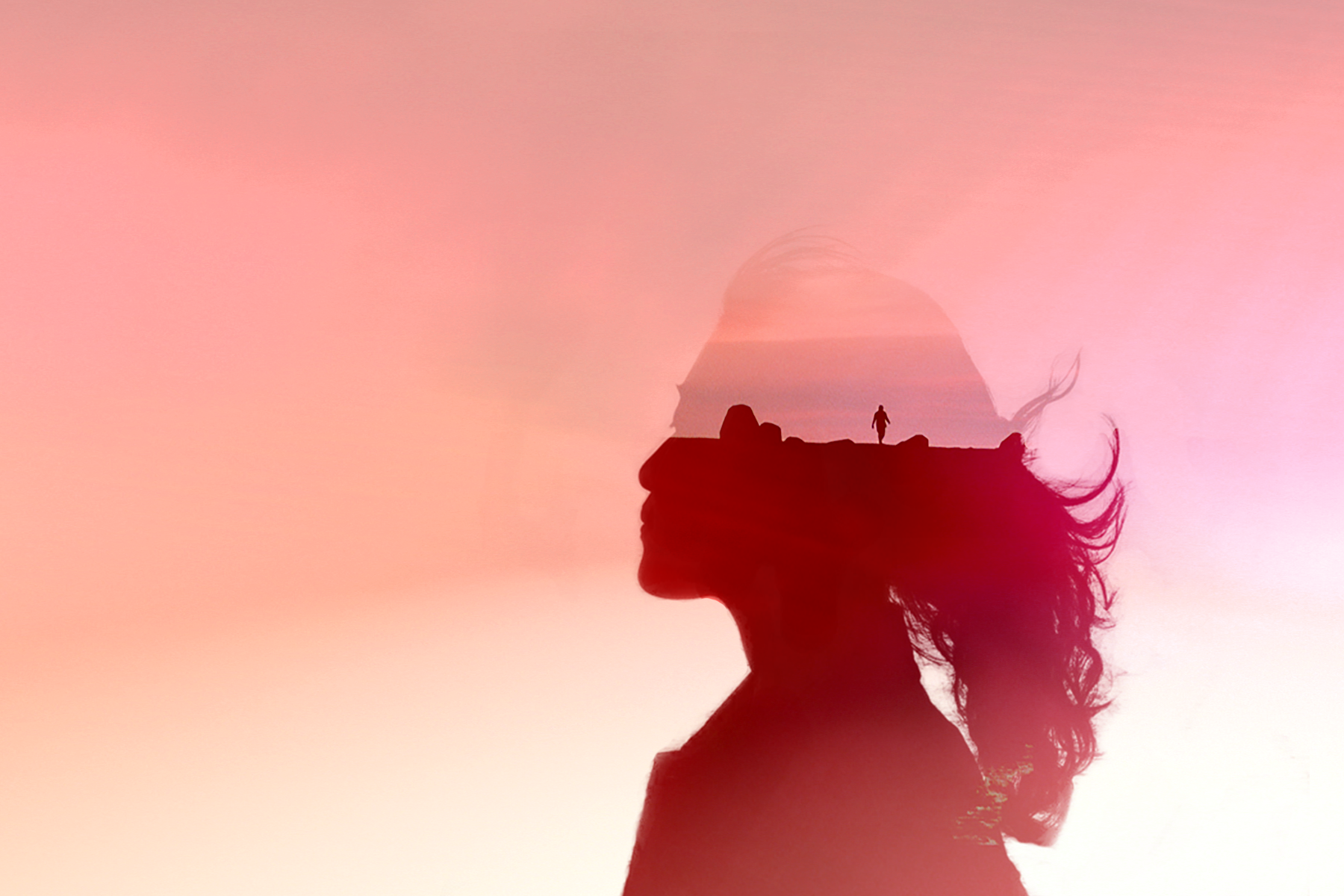 Born and raised in an engineering family in Beijing, China, I was always considered to be the "slow kid" in childhood comparing to my parents who always win the first prize in Mathematics or Physics contests. Luckily, my mom told me: "No matter how hard it is, as long as you're willing to work hard, sacrifice some time while others are taking a break and use that time to work on it, there's nothing you can't do. Or at least you'll make it an upper class in that field.". When I entered college majoring Digital Media Arts, I found myself not afraid of taking challenges and learning new things, even something designers have been avoiding, like coding, and I found I am capable of doing more things about it.
In my design philosophy, I believe by heart that truly good design should be explaining itself without explanation and can be understood by the audience and user in a glance. In my professional career a UX (User Experience) Designer, I work under the principle of usability and meet the needs of users. Good user experience to me by then is to create a product or service that can fulfill the user's anticipation, and make them satisfied.
However, the other part of me as an Interactive Artist is always curious about the future of interactivity, where the focus will go beyond usability, bringing fun and joy to the world. I found interactive art as the medium to achieve this. The principle underlying all my interactive works is to create unexpected feedback for some expected interaction of the users, which make them surprised in a good way, to bring out the creativity of them. I believe in the beauty of interactive art as it can break the barrier of physicality and materiality, and enable borderless creativity and imagination.
It's been a great pleasure to meet you;)