In the Sep 2017, I started my new journey at the @Emily Carr University of Art+Design in Vancouver, Canada as a postgrad.
Here are few Studio works I did throughout the semester, I'll keep it updated.
I created a 3D space Full packed with white balloons and LED lights. By guiding people walk through this space, the squeezing by the balloon provides them with a physical feeling of pressure. I want to explore how different individuals feel about it.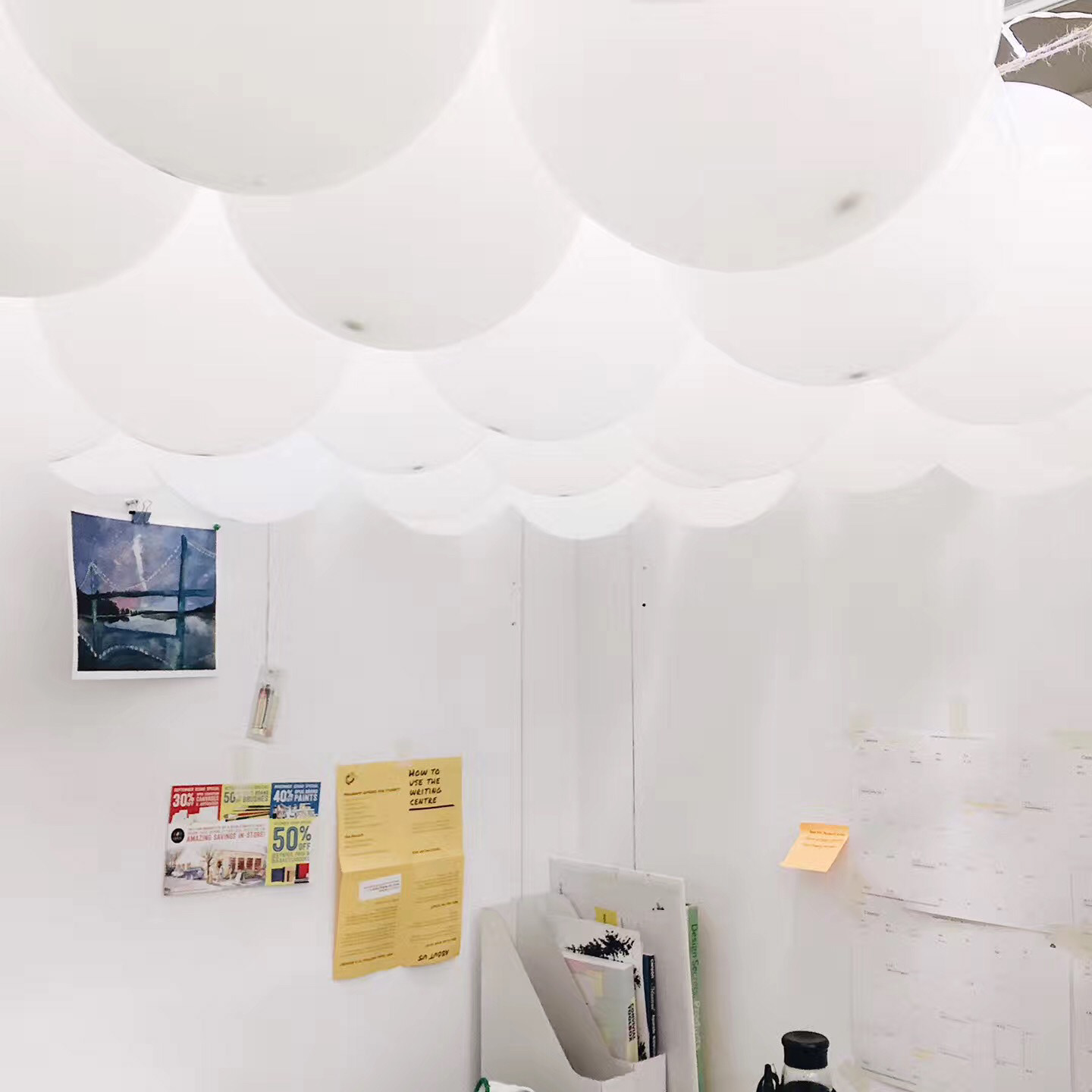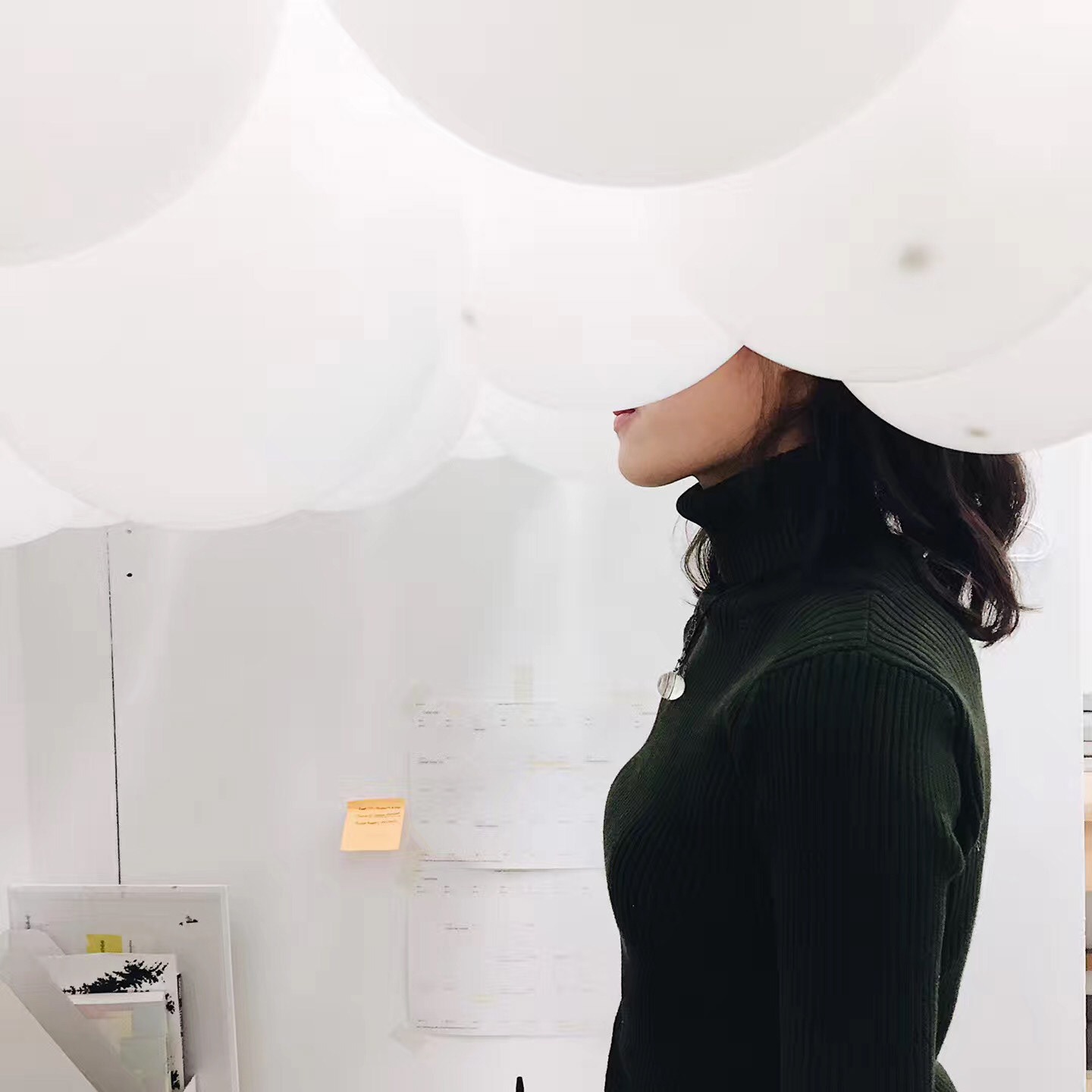 Exploring how colour and its movements look on a large scale. The works projected are from RUS KHASANOV.
An exploration into what patterns colour could make and how they interact itself. I record this pattern and movement as inspirations for later interactive installation work.
Material: Milk, Food Coloring, Oil paint, Transparent Oil, Soap water.
Four one-week prototyping works regarding my thesis project
I
n Jan 2018, I did a series of one-week prototyping related to my thesis project:
Week I: What Are You Good At?
For week 1 I created few short looping videos about the 2D version of my thesis project. This helped me to shape the final effect I want the installation to look like, and what kind of interaction involved.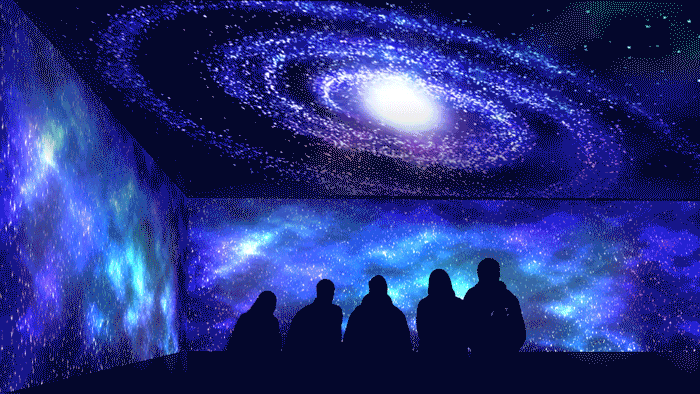 Week II: What do you love?
From an early childhood, I like to watch the star, especially the stars. And I love projections, coz it could bring small things into large scale.
This project helped me to test the media installing technique(i.e. projection mapping) for my thesis project.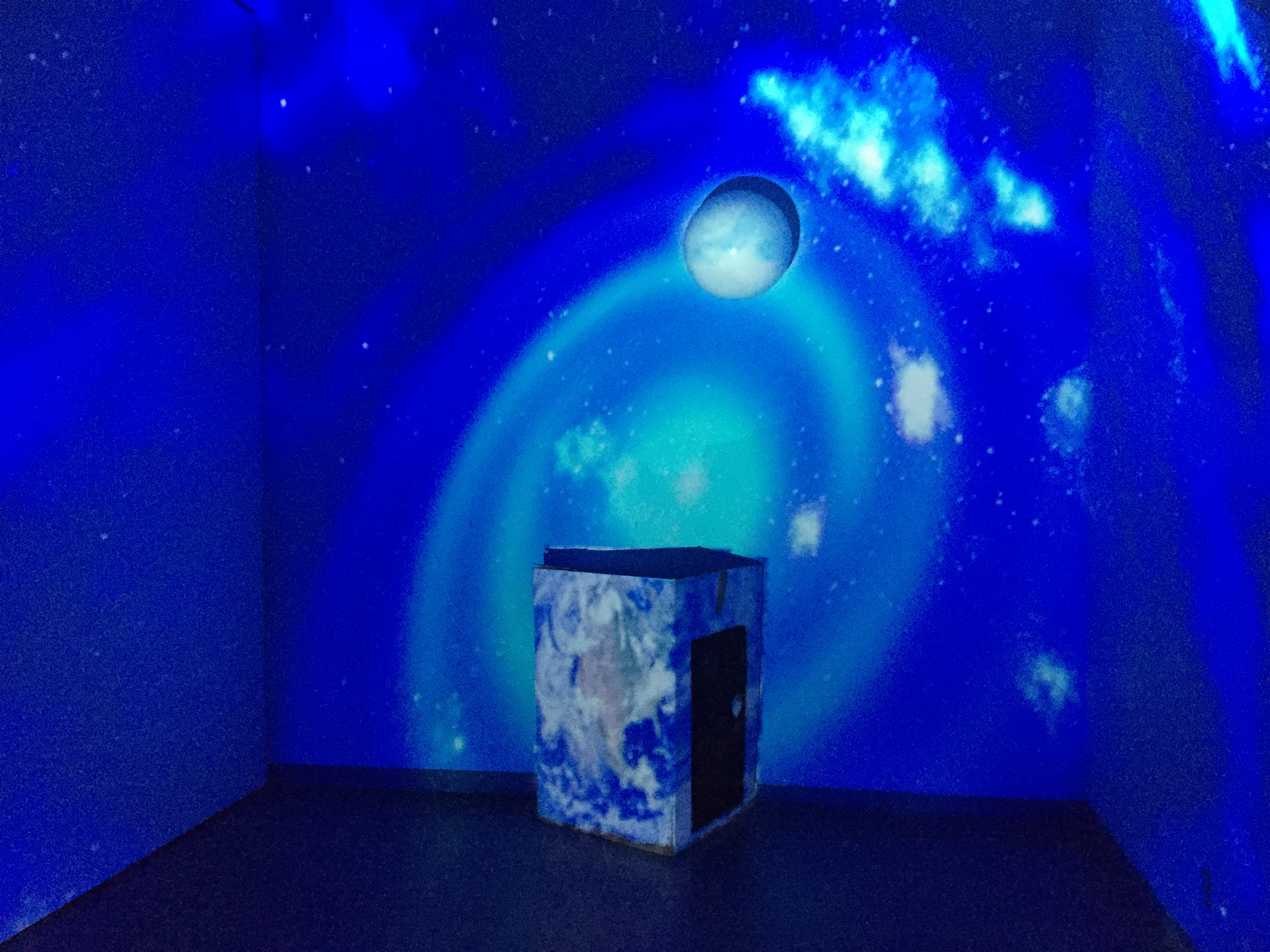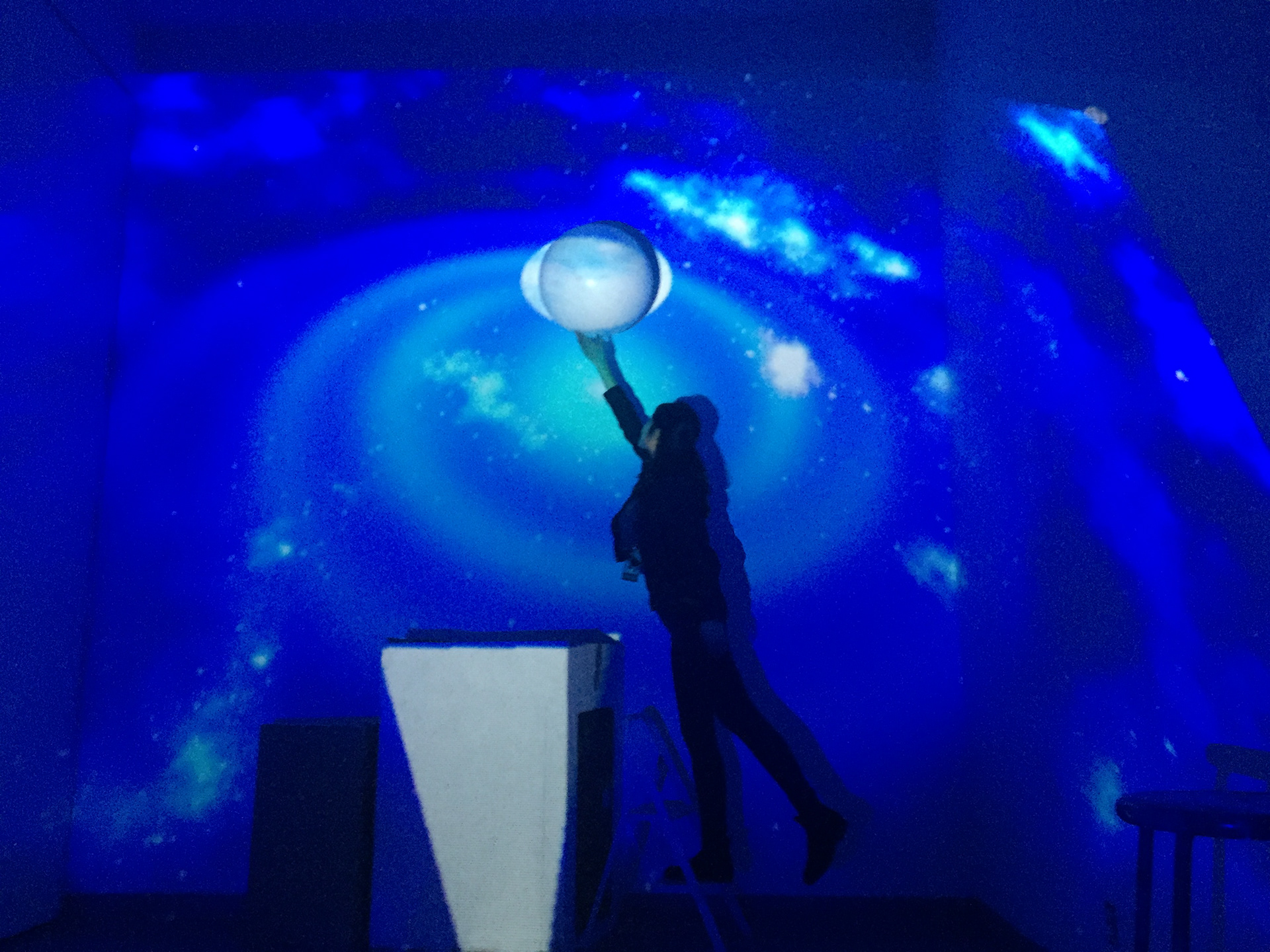 Week III: What the world needs?
I've been questioned a lot about what and where my final deliverables could be used. I reflected on the most thing I hate about in the past few years, and that is the depressing atmosphere in the office. And also I want to practice my techniques using Adobe Illustrator to do some vector art. So I did this "future office lounge" for Google. The "wallpaper" on the wall is expected to be interactive video in my thesis project.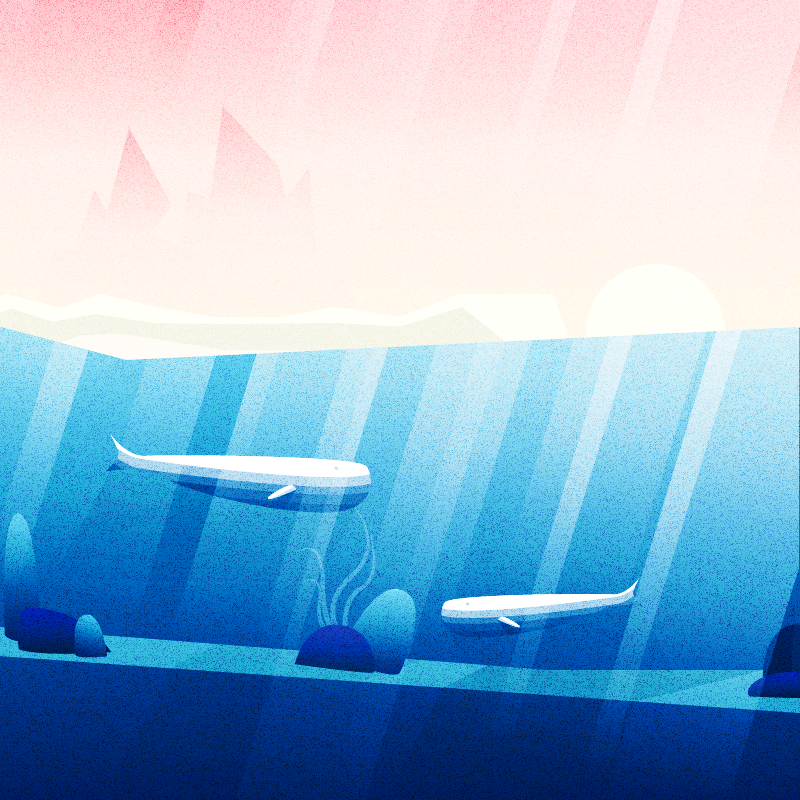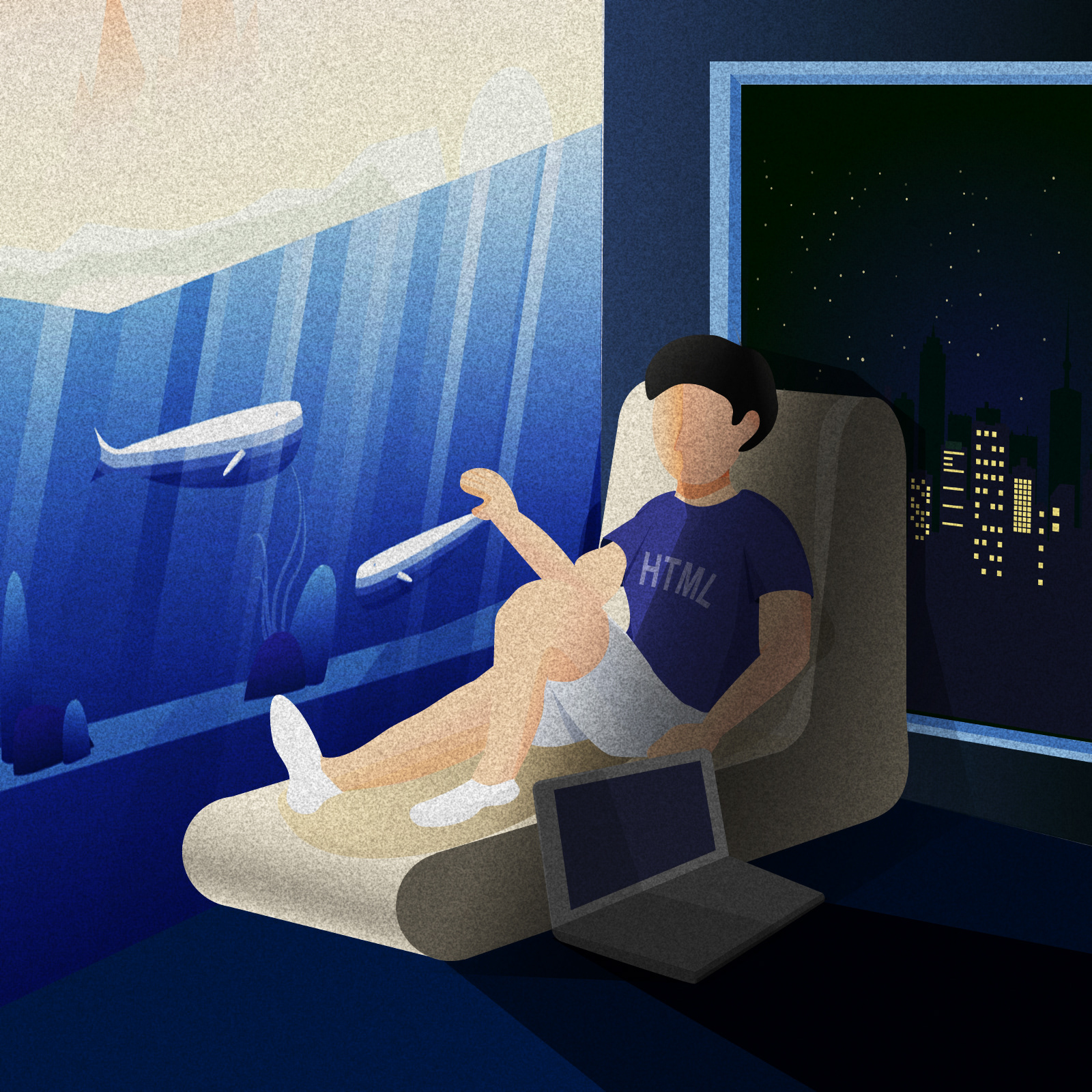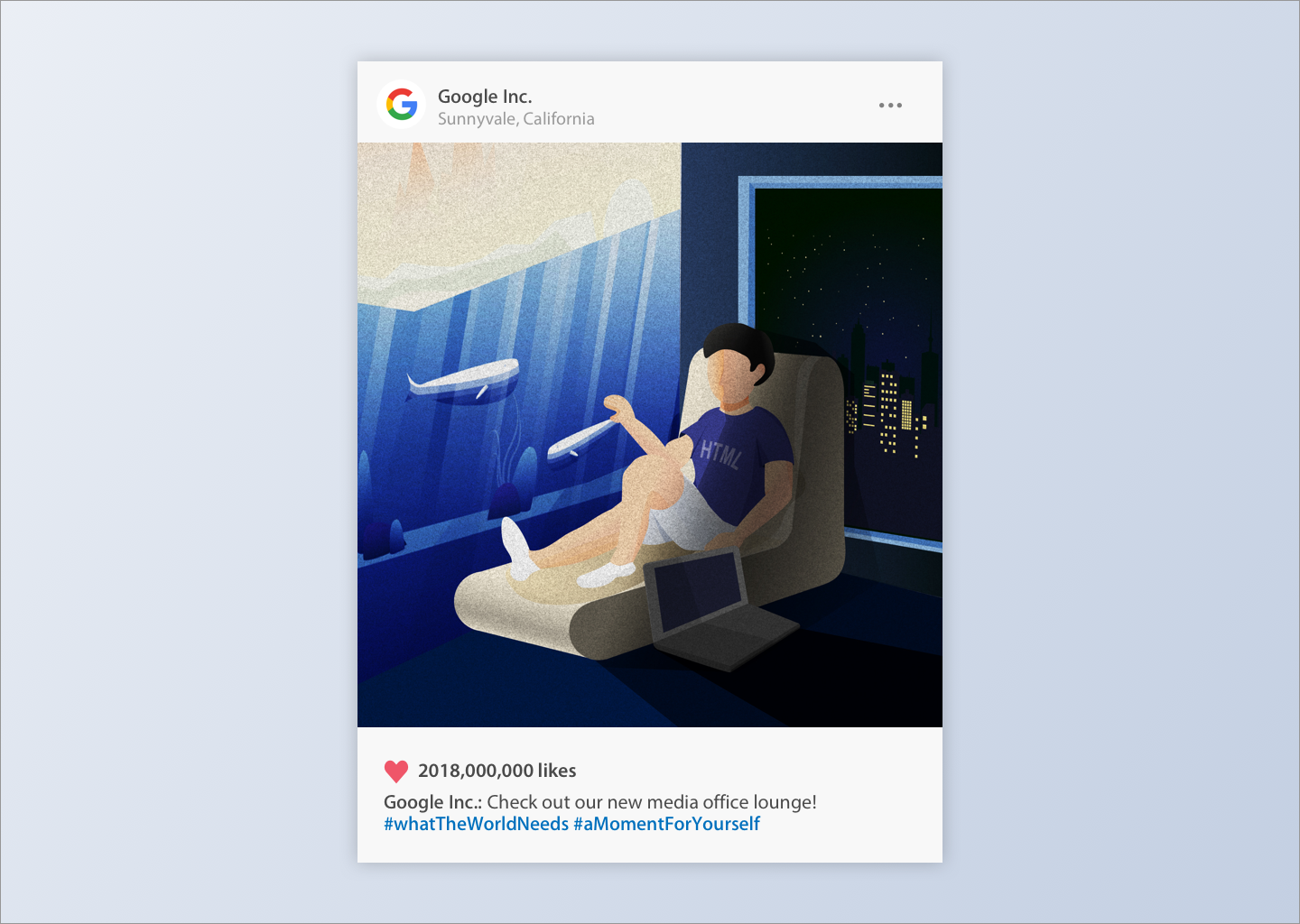 Week IV: How you get paid?
Since I want to shift my focus from UI/UX(which I got paid before) to interactive arts for my thesis project, I came up with what my friend did to make money - interactive commercial campaign.
This week I made a rough prototype to show this idea - using electronic art and made an interactive ad for Vans.