With the need for medical care in our daily life among younger generations.We developed「PillsCare」, in order to provide more young people lacking common life experiences a driveway towards convenient and safe medical care. 
From the initial design research and questionnaire, my team and I discovered that more than 68% interviewees expressed their confusions about which medicine to take while sick and how to reach the nearest medicament Store to get safe medicines.These issues remain significantly among young people without much life experiences.
We designed "PillsCare" in order to tackle these problems.
Although I have to admit that the whole set of design remain immature and rough, due to I was a starter for iOS Interface Design:(
Furthermore, along with 2 of my classmates, I developed a prototype with Swift Code for this iOS App in summer2016 as a continuation.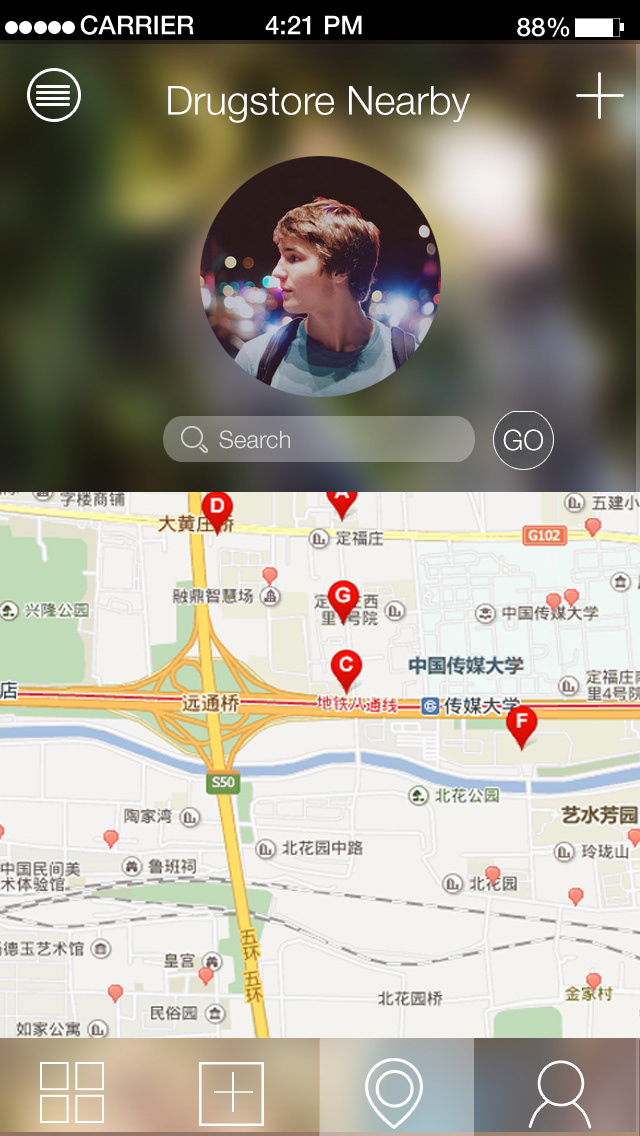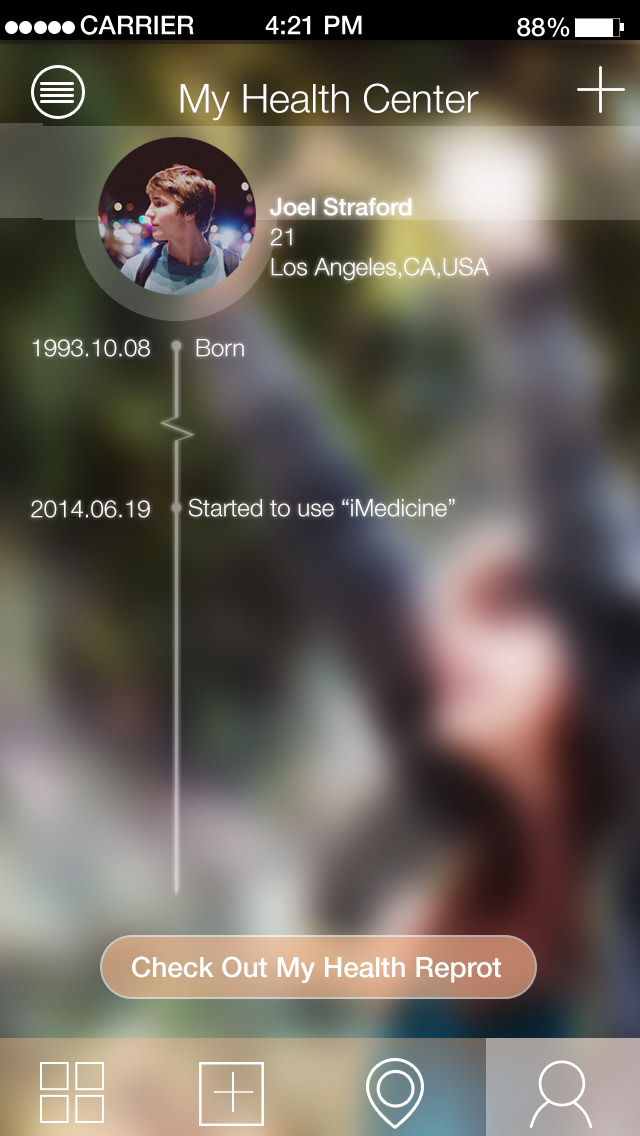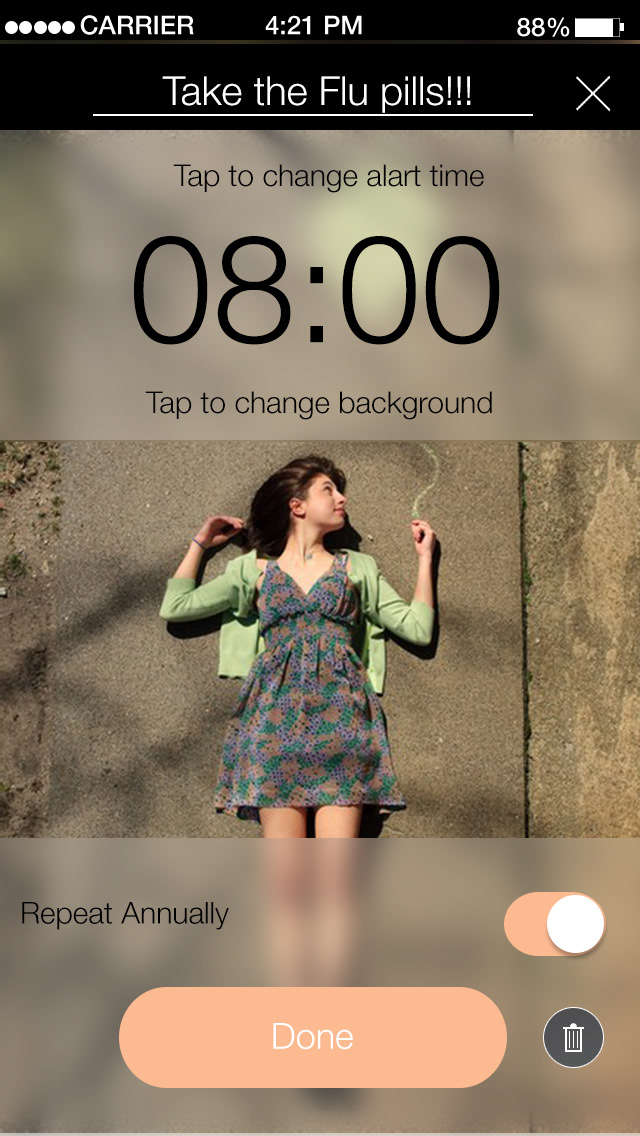 The Sign In Interface and major functions:Generate personal Health report,Searching for drugstore nearby, mark and set clock reminders to take pills.
In summer 2016, as I learned iOS programming with Swift, my classmates and I developed PillsCare into a simple prototype,with few functions as checking the symptoms,alert/reminder,and save the former data into folders.

Although this prototype remains simple and really not-well-designed, it was my first time creating a iOS APP;)