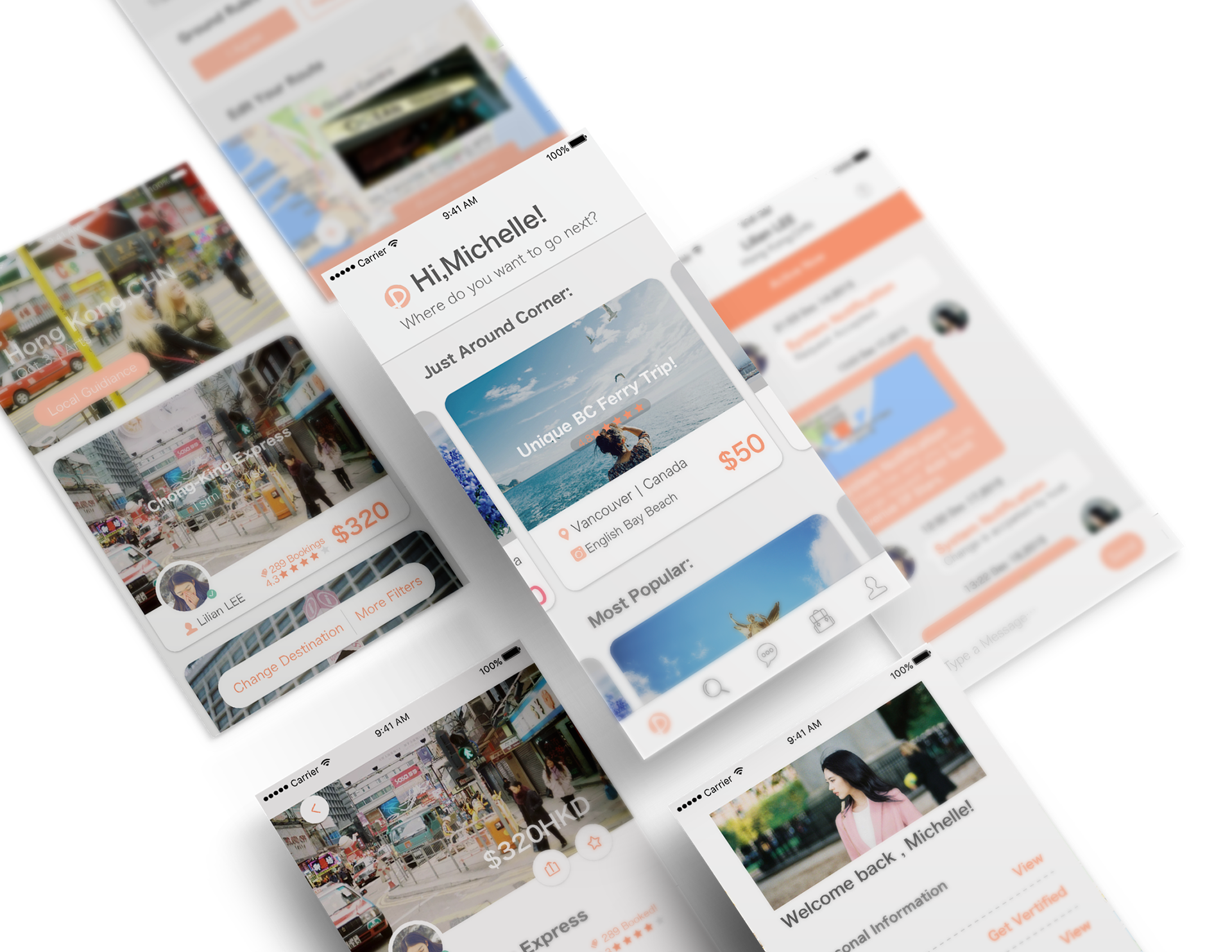 Spring 2016 (around 3 wks), to be redesigned soon!

Design & Research & Prototyping
Lucy Wang: Cornell Univ., Business Direction 
「One Day」is an iOS APP with a focus on providing a brand new format of travel. What do you expect when you travel to a city you know nothing about, and can be guided by a local friend for a one-day trip? Where would you take your friends if you have only one day to show your city?
Like Uber and Airbnb, linking cars and houses worldwide, I hope that one day could form as a platform linking travelers and local people worldwide, in order to meet the needs of growing demand in experiencing travel and share economy.
As a travel enthusiast myself, combining design research, I hope to provide a whole new format for travelers who seek experiences and travel in depth;)
My friend and Beryl and I went for a trip to Italy last winter during Christmas Break. However, we encountered a series of problems:
- As our destination was Levanto, Italy, a small town near France, we have to change trains from Rome but none of us knows how to tackle this because we
don't know any transport information in Italy.
- Every step from
booking hotels
to
local transportation
,
food
was hustling;( And
we can't read Italian
(and surprisingly, most Italian people we met during the trip doesn't speak English as well
)
, which was really frustrating and a bit inconvenience.
- Levanto was definitely gorgeous!! However, after
sightseeing around all the "tourism" spots
, the two of us spent lots of time wandering around and don't know where to go;(
The unpleasant travel experience of mine reminds the pain point of travel experience: Nowadays, we could find lots information about sightseeing spot, it won't be hard to be a tourist.
But it's truly a difficult task to explore the city besides sightseeing spots when you know nothing about the language, local regulations or relevant practical information.
God! I really wish I could guide by a local and tell me all these information like I used to do!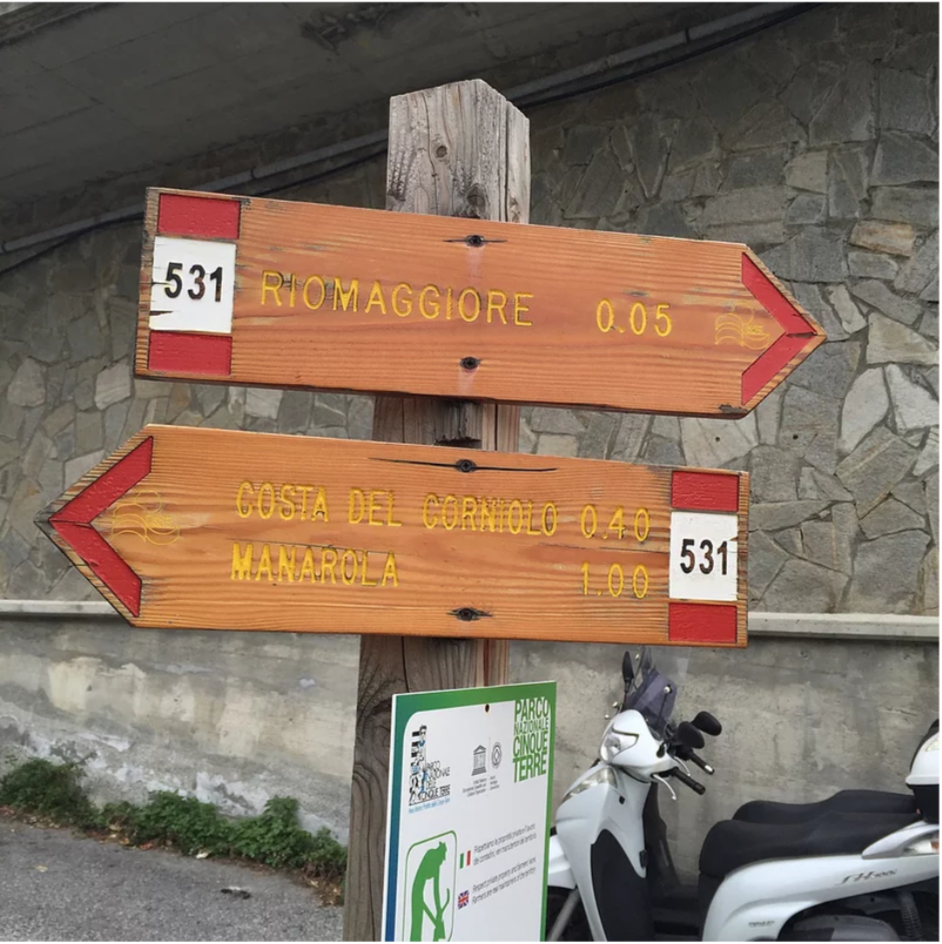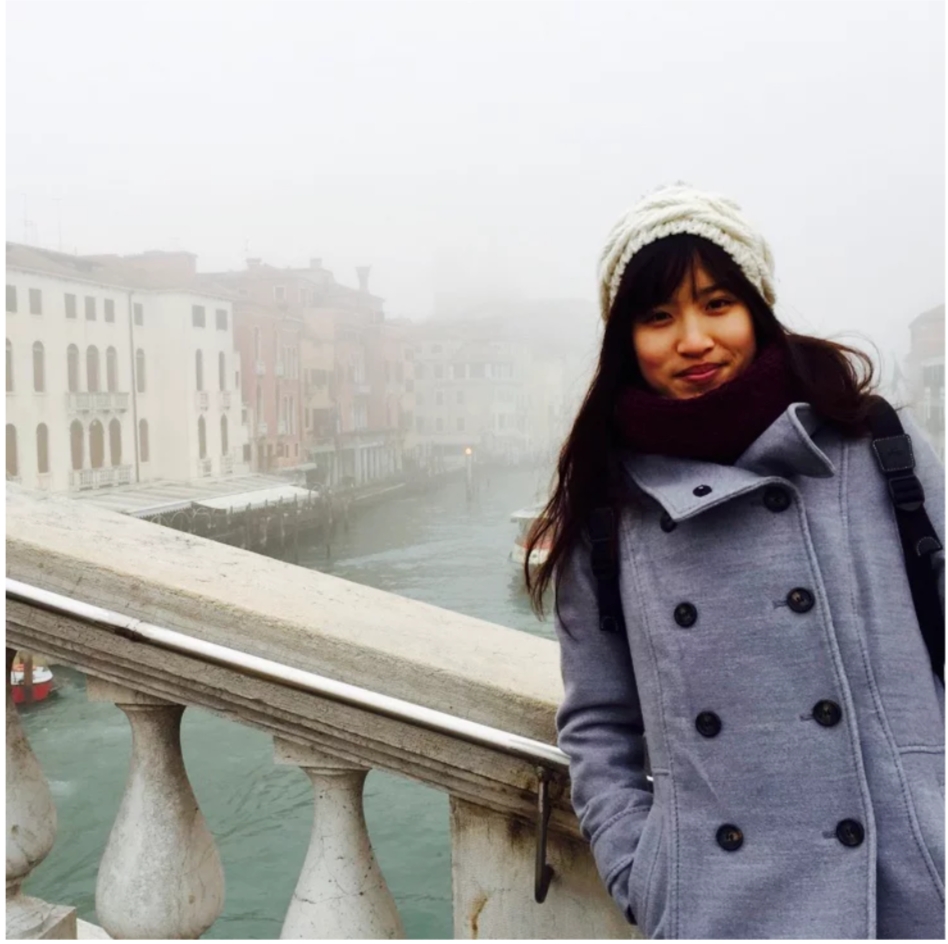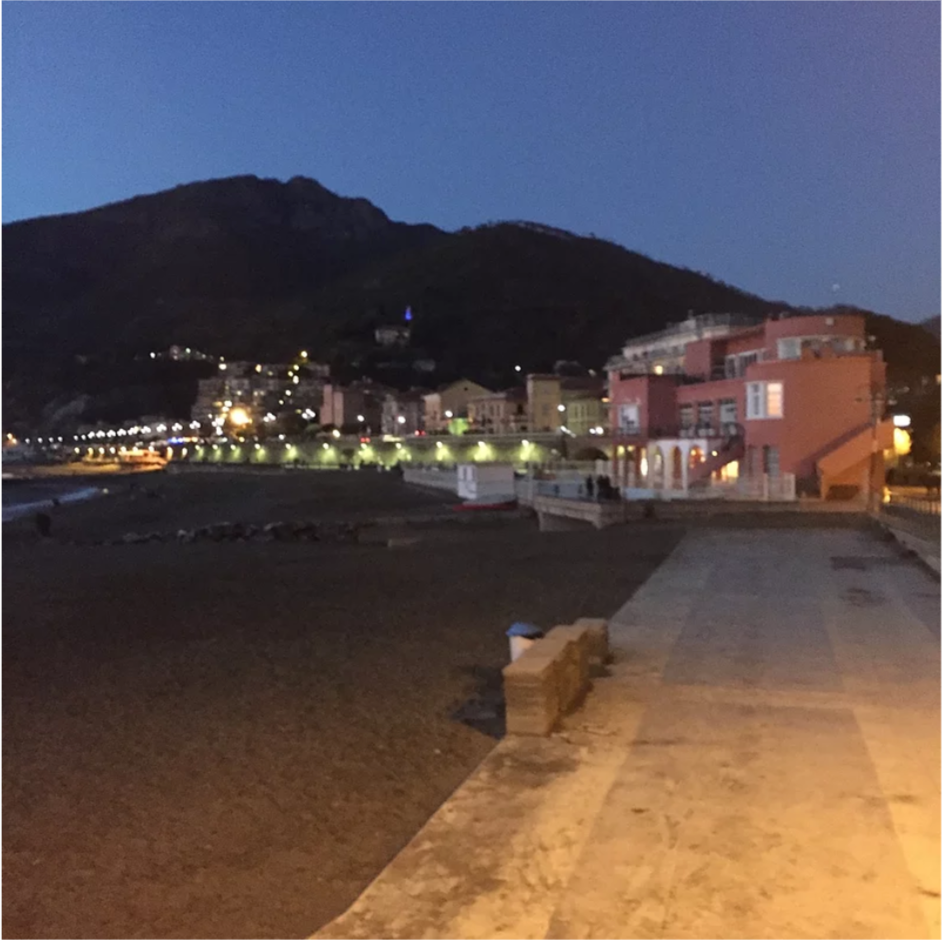 Design Research 
(1). Background Research & Hypothesis
After researching through the official data provided by the Department of Tourism in China, I summarized the founding into the infographic shown below.
What this means is a change of focus. Travellers nowadays shift their thinking and connect with them on a deeper, more personal level. Visitors want to feel something from the places they visit, they want to be touched by the stories of the people and actively participate in culture and community.
Analyzing these data as a background research in my Design project, helped me to gain a whole picture of the positive trend for
Experimental Tourism
and
Sharing Economy
. I started to plan my
Qualitative & Quantitative
Design Research for OneDay App based on these hypothesis.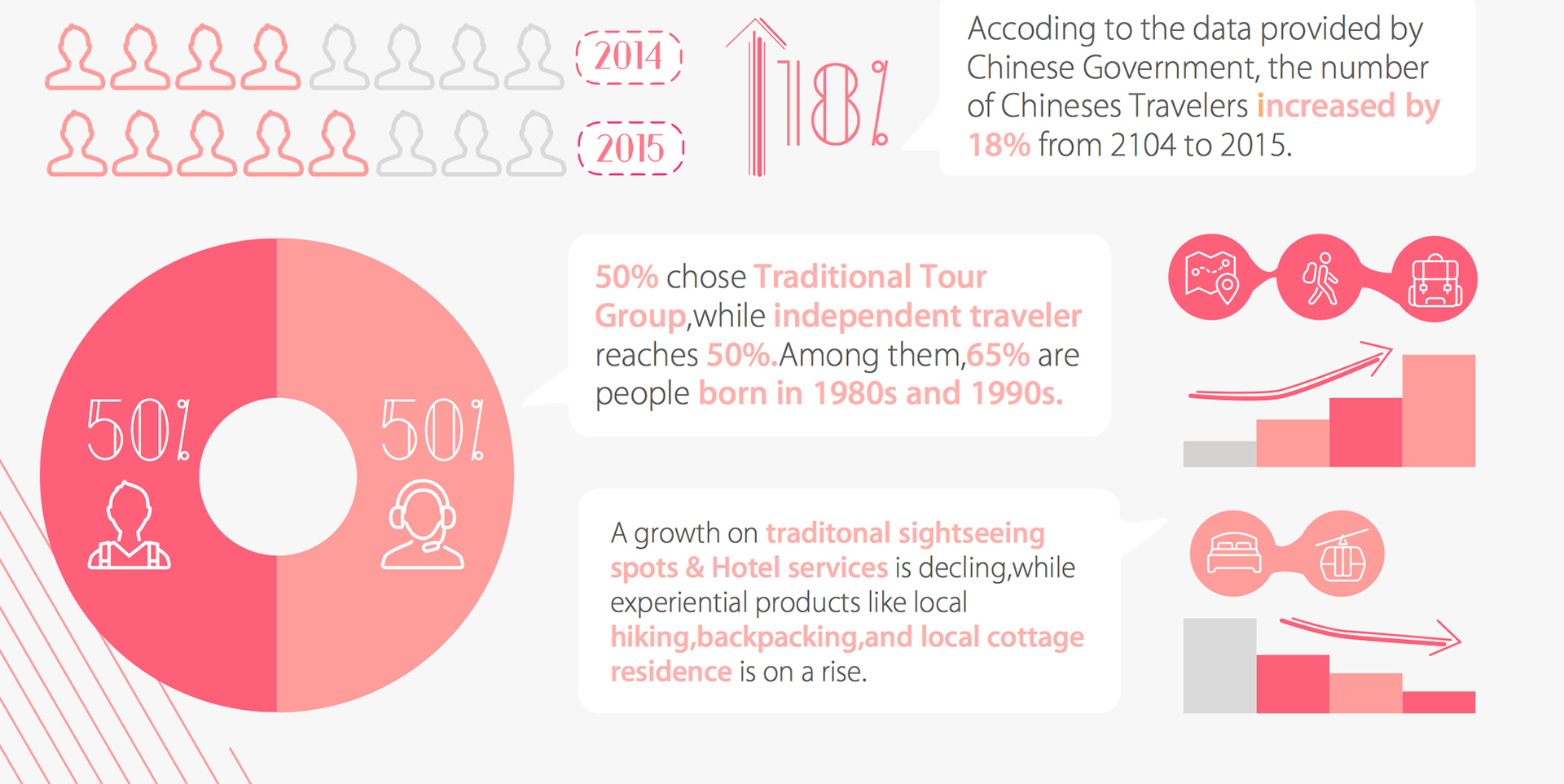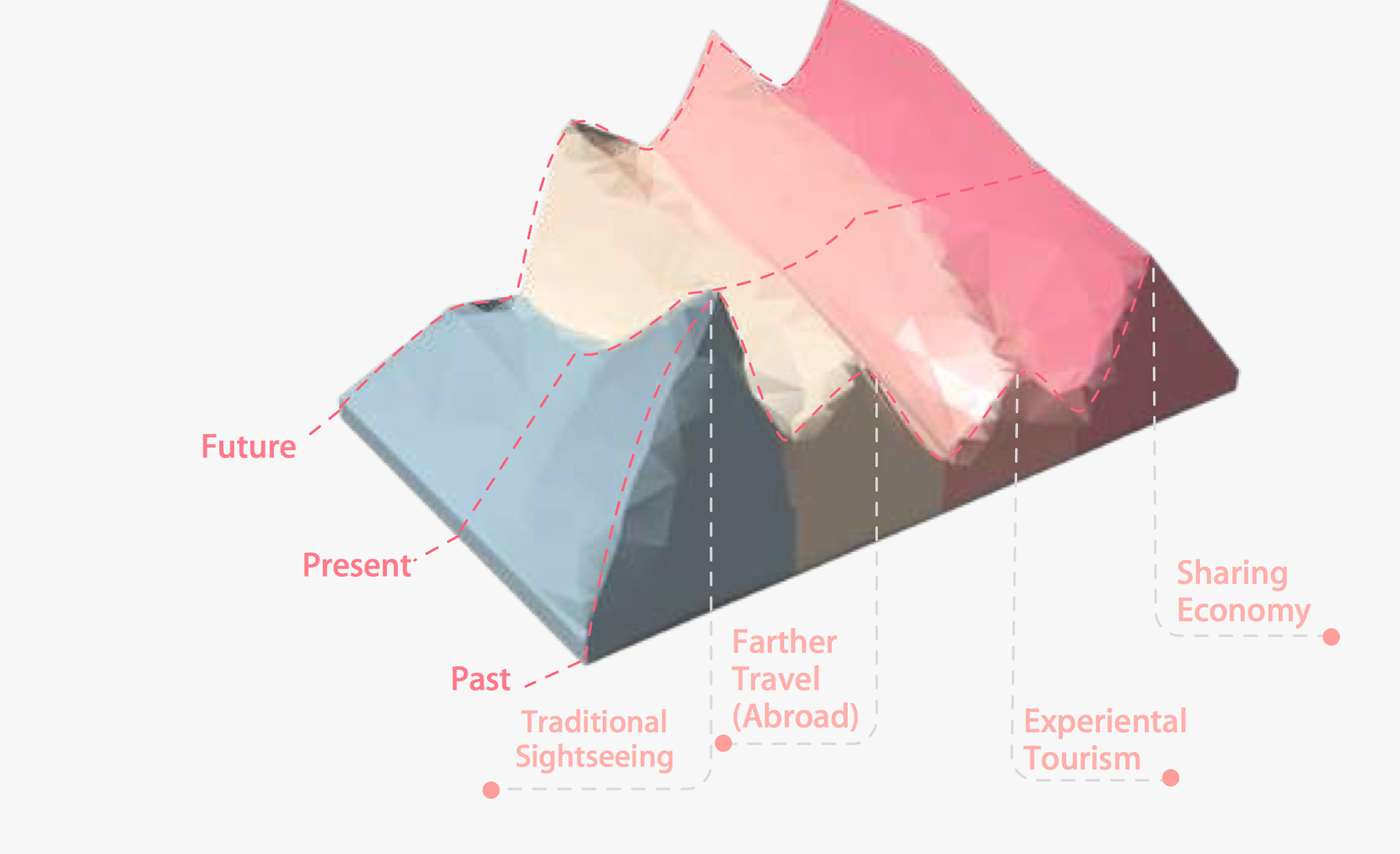 (2). Questionnaire (Quantitative Research Method)
​​​​​​​
In order to explore more user needs to nowadays travel experiences,

I carried out a survey, invited 100 people who aged from 19-60 travel 2.2 times / year on average participated in my design research. 
The questions of the questionnaire contains 20 questions, which are generated from 5 in-depth interview with people from age 19 - 50. For each question, participants are asked to rate the extent they agree with description between 1 to 5.
​​​​​​​
​​​​​​​
- Among them, 11% say them rather choose Traditional Tour group while 89% others prefer travel without an agency.
- For people who willing to travel on their own, what are the pain point of their travel experience? How they solve that?
-

100 Candidates Voted for the main issues they encountered during trip planning.

For this question I gained their pain point, helped me shaping the product goal.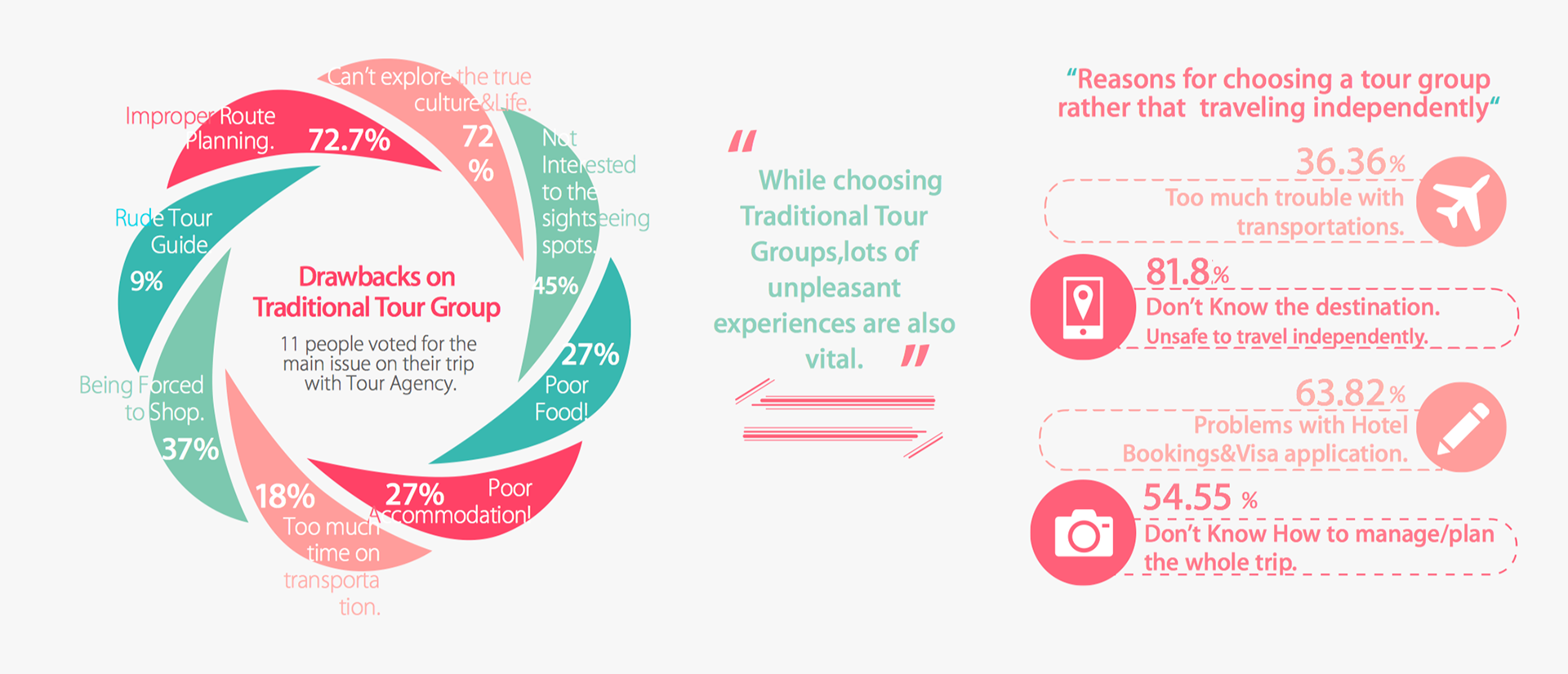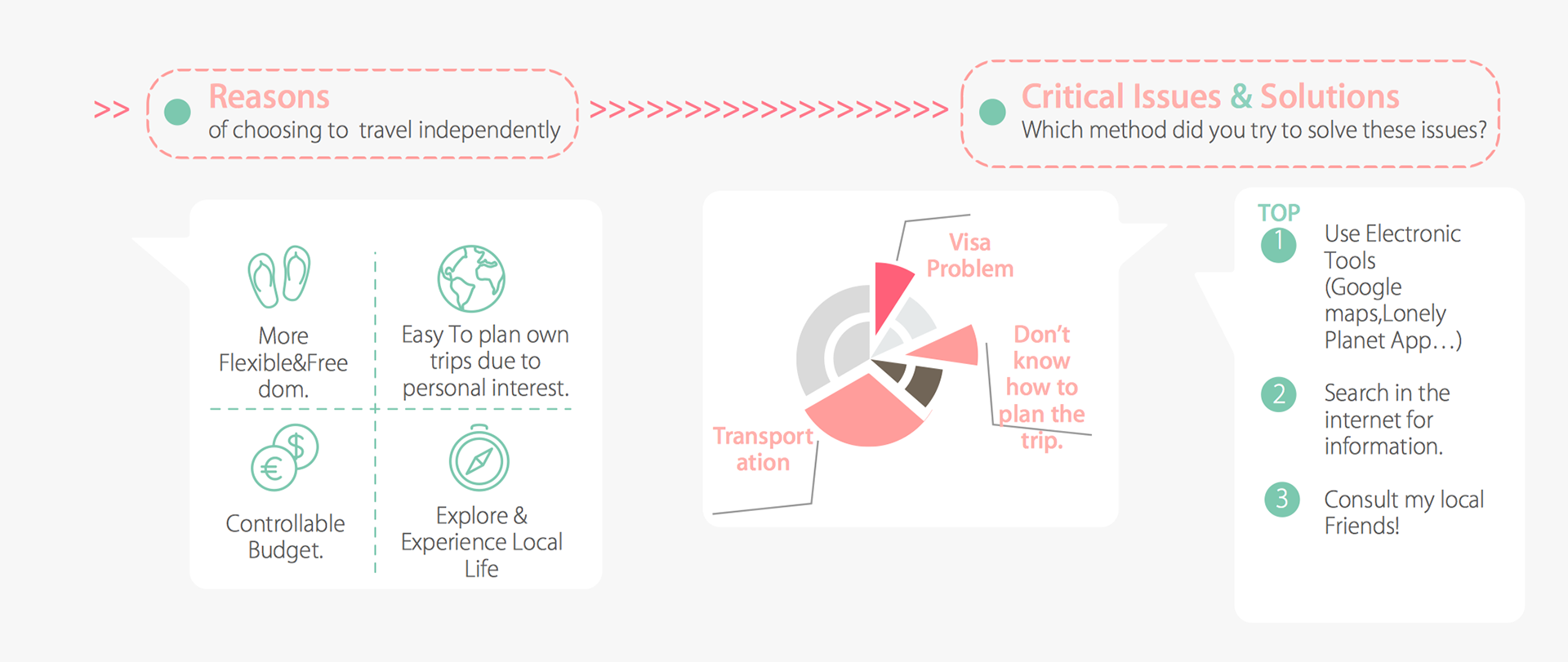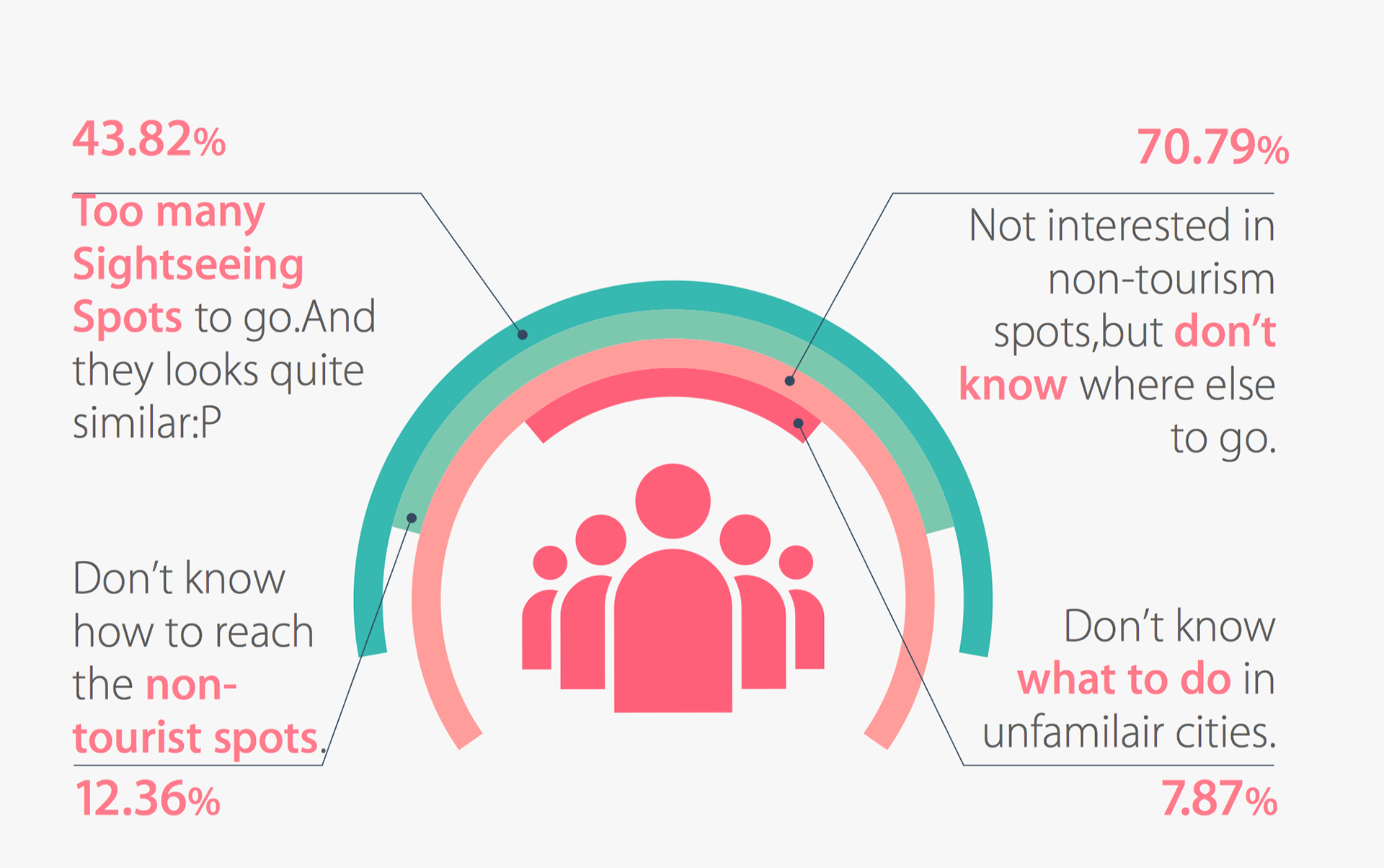 (3). Competitive Analysis
There are many route planning IT products nowadays in the market. However, in the questionnaire and interviews, many users expressed that these route planning products cannot fully satisfied their needs.
As for competitors like Trip Advisor, MaFengWo ,Couchsurfing and Banmi.com.
It is vital to see their strength and drawbacks.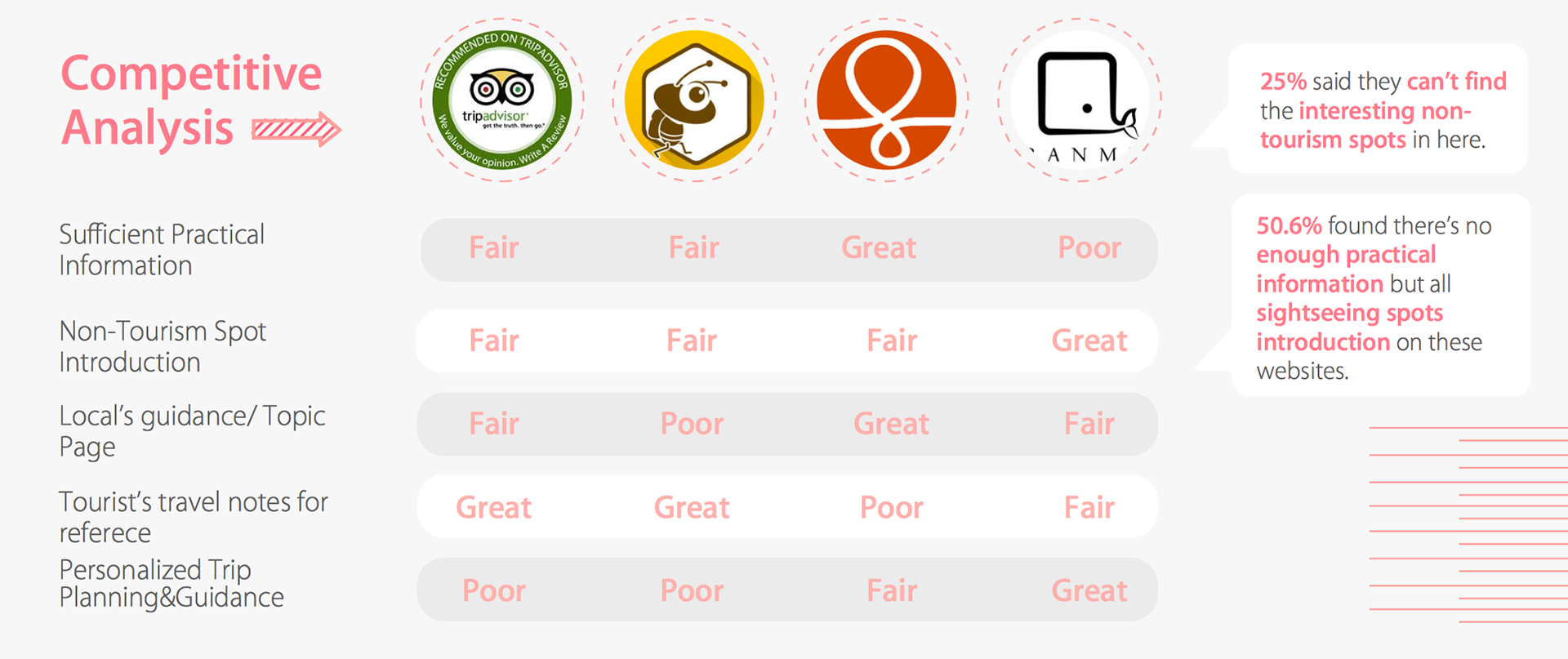 (4). Persona (Qualitative Research Method)

​​​​​​
Which demographic would be the potential user? I categorized them as a traveler and a host. To analysis the needs and pain point of them.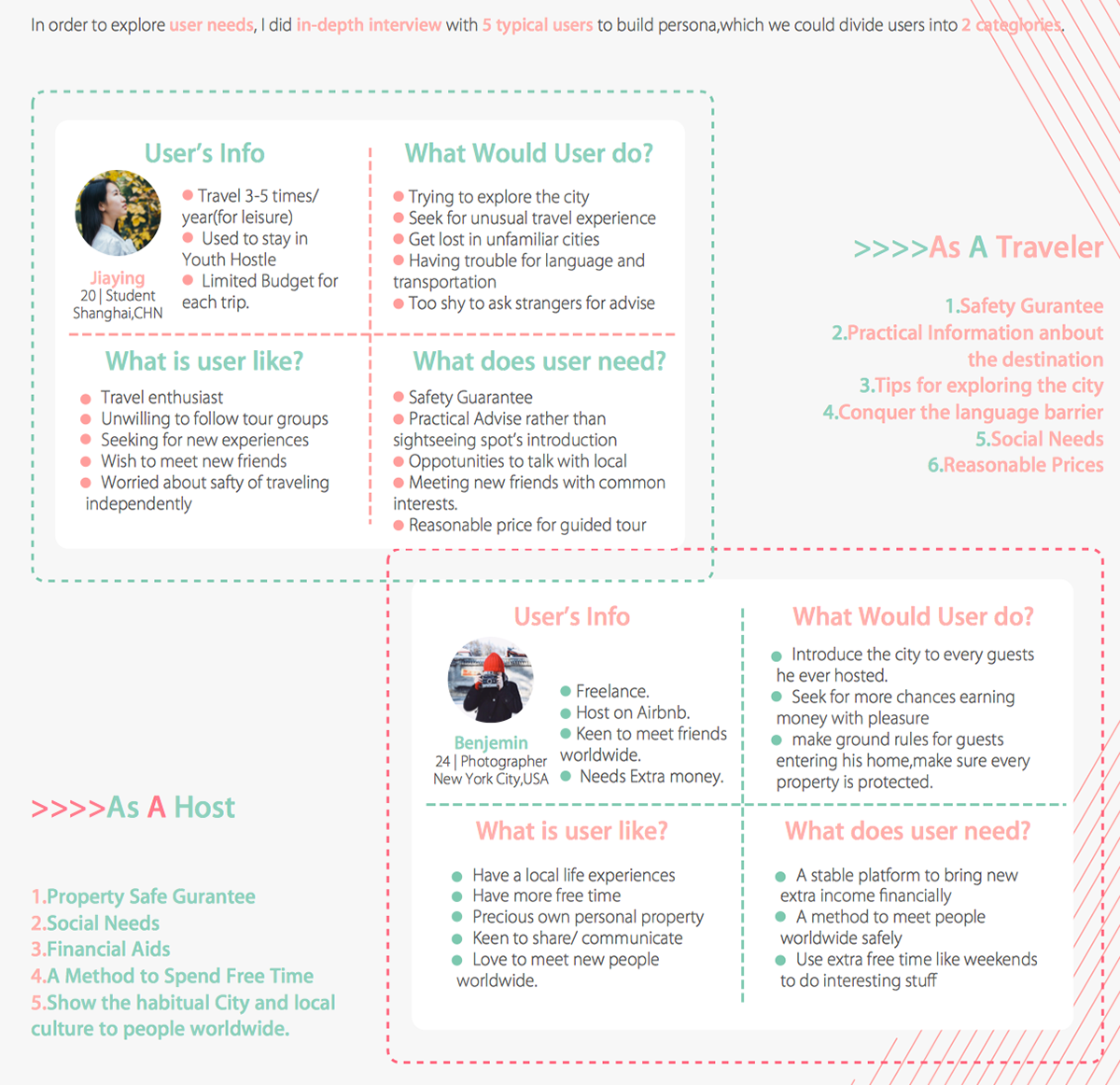 Low - Fidelity Prototype & UX Flow Chart

After the design research and planning, I carried out the key features which I want to explore in Oneday App.

 One Day allows users to search for the destination with different themes & Filters.While choosing a route, the user could edit it with the host!

Upon booking a trip, the user could dial local emergency call, track the ongoing trip to ensure their safety.A rating system is also designed for both host and guest.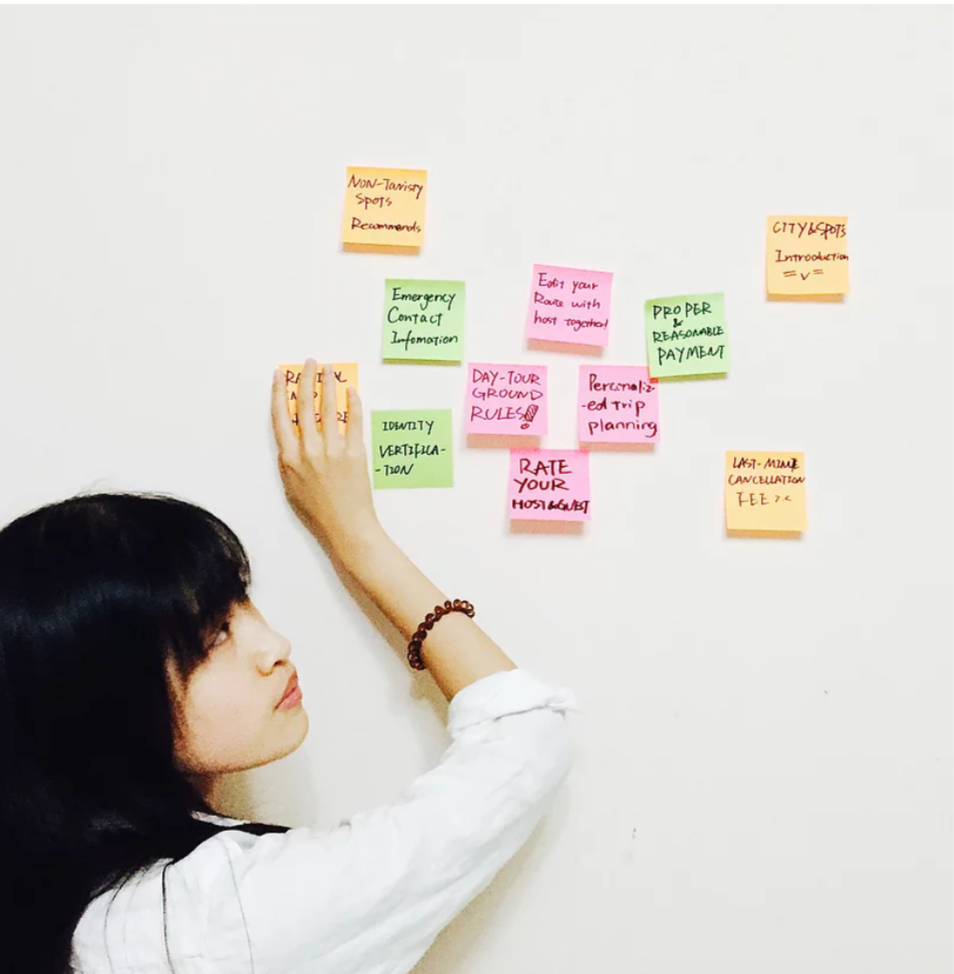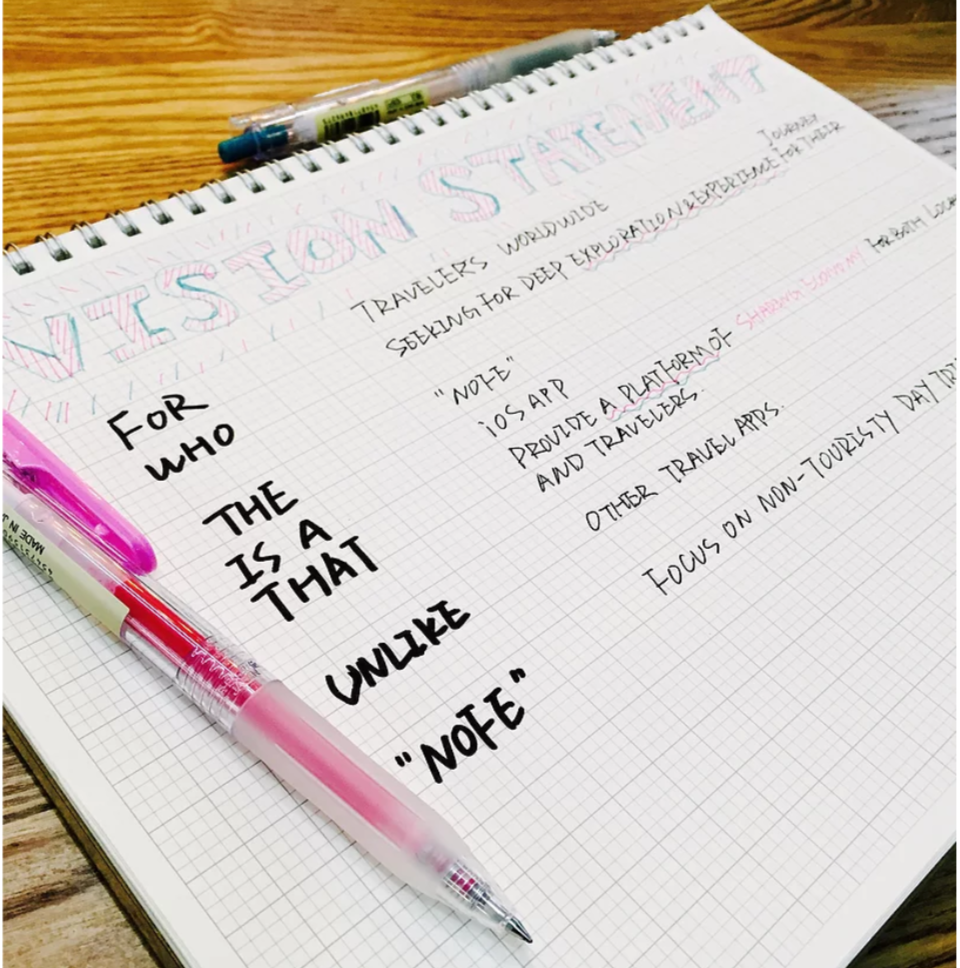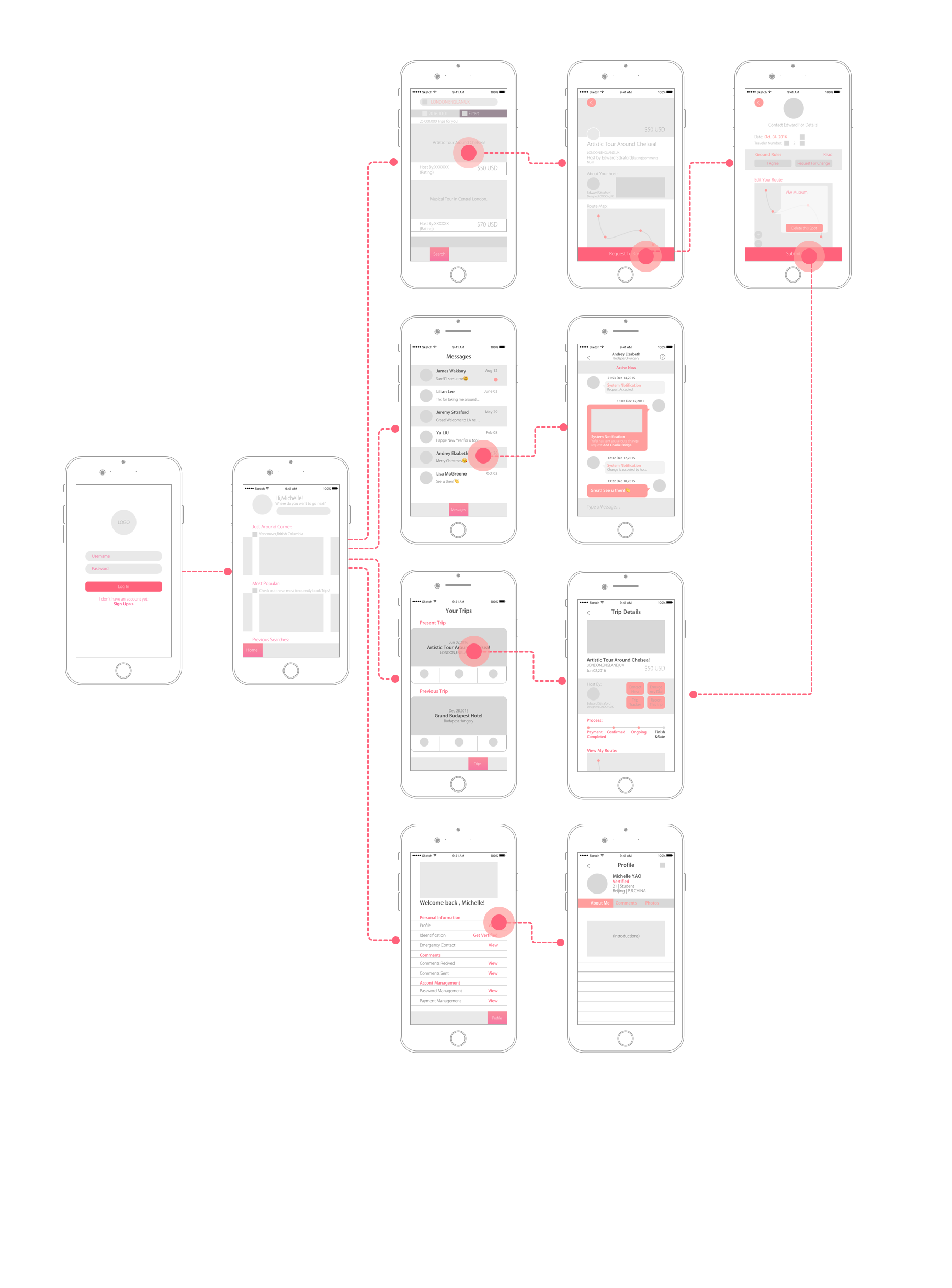 I designed the logo as a letter "D" with two extensions on two sides. The letter D and the outline circle stand for the initial letter of "One Day".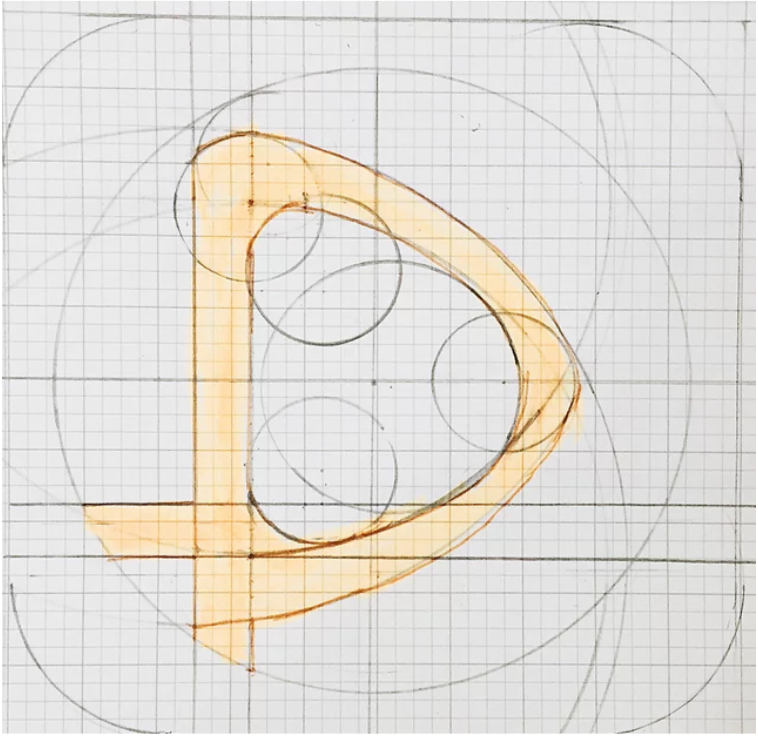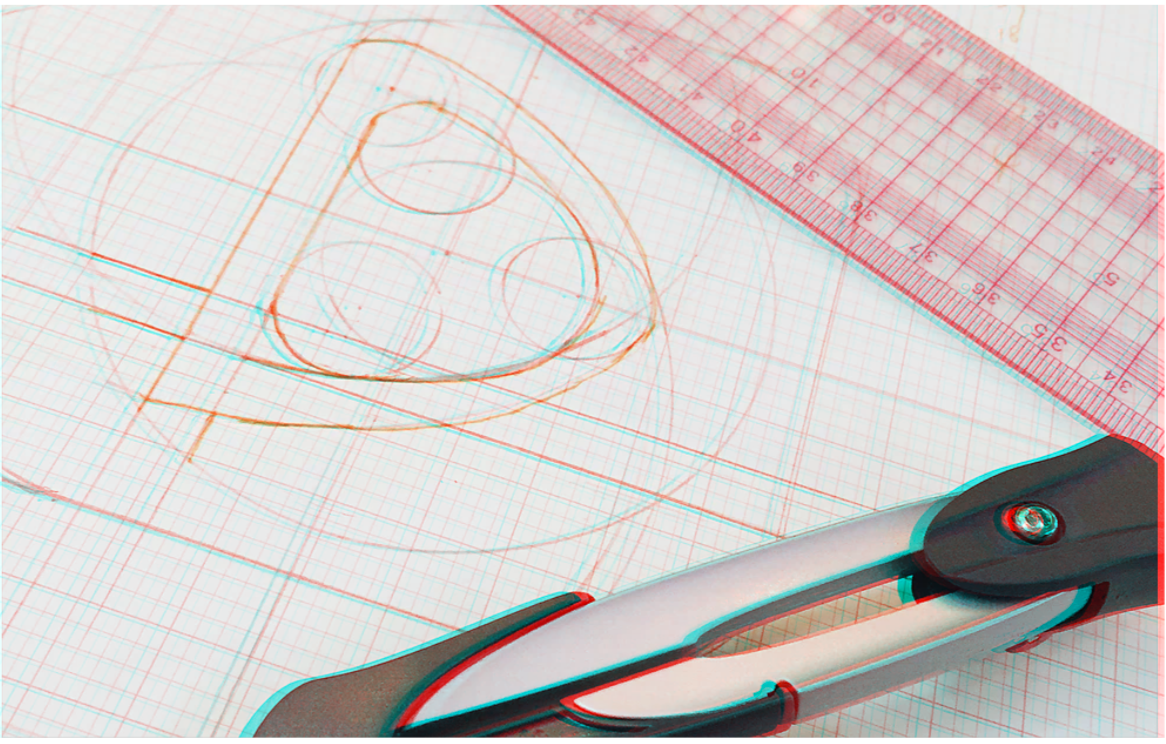 High - Fidelity Prototype 

Like Uber and Airbnb, linking cars and houses worldwide, I hope that OneDay could form as a platform linking travelers and local people worldwide, in order to meet the needs of growing demand in experiencing travel and share economy.

Follow me, and I'll promise to make your trip count;)