When I started this challenge, I felt like everyday I need to spend hours and hours working on the visual and UX design thinking. Really struggled a bit since my design skill wasn't that well-developed. But I'm glad to see me growing during these challenges, my visual design and logical thinking got better and better.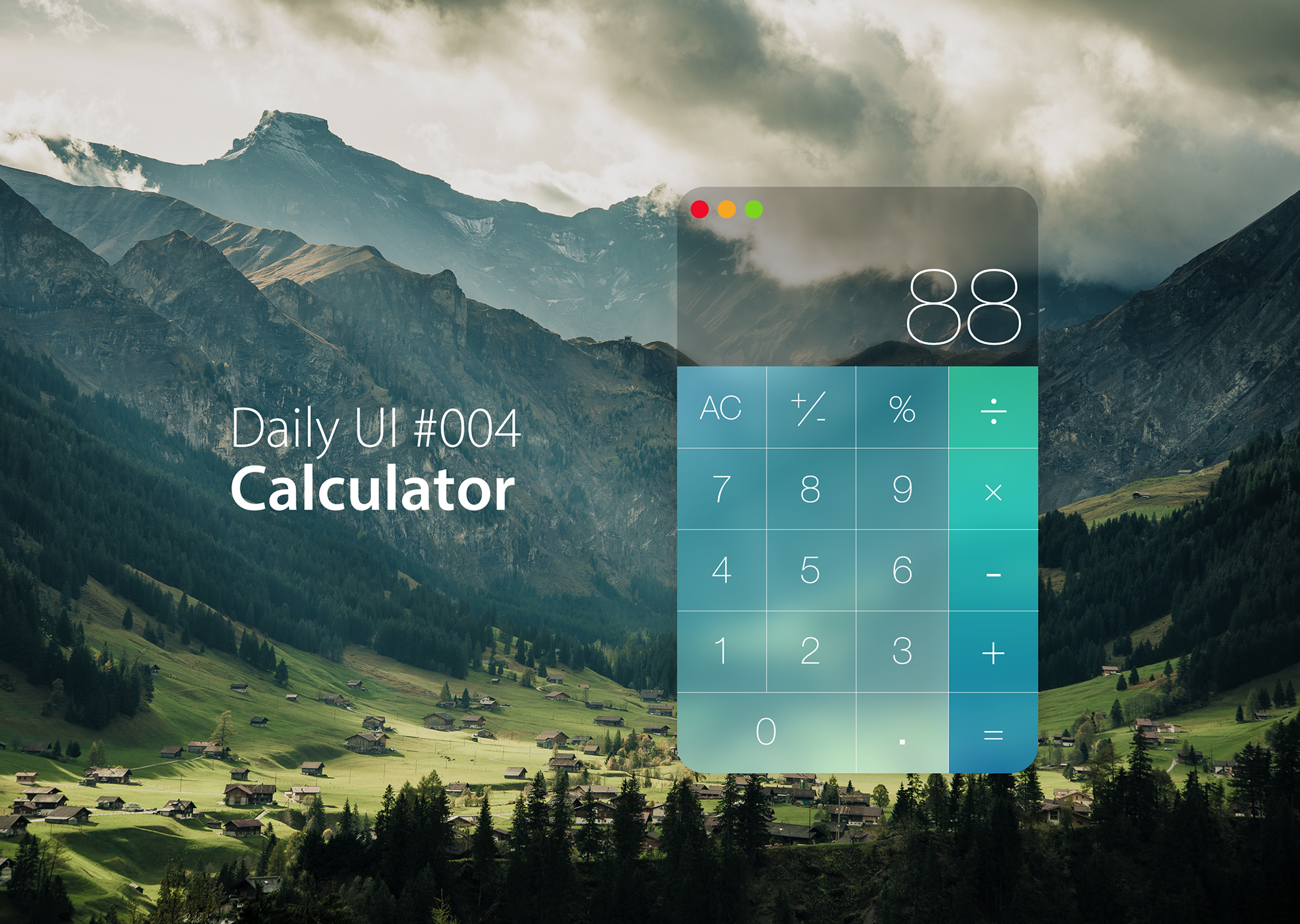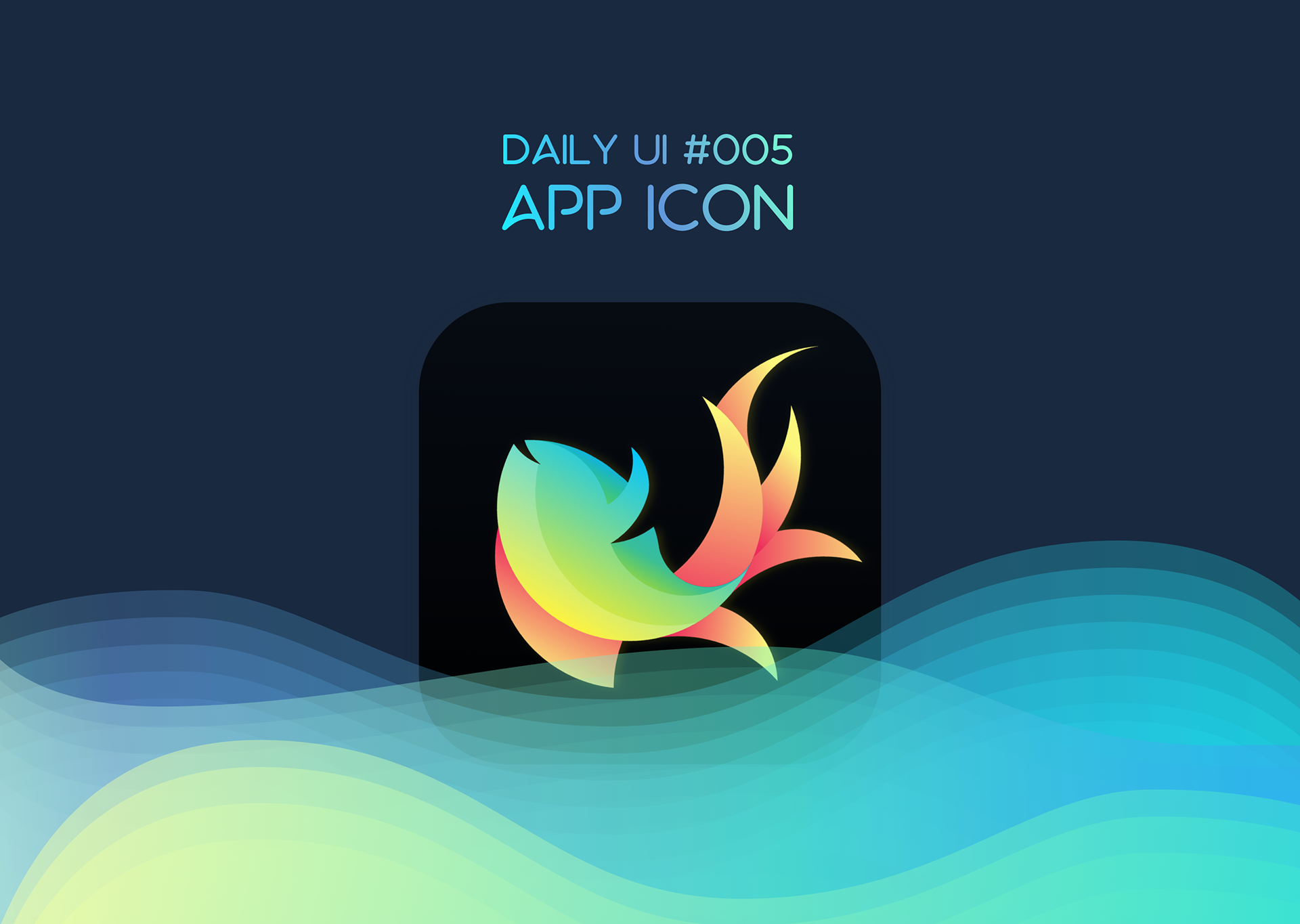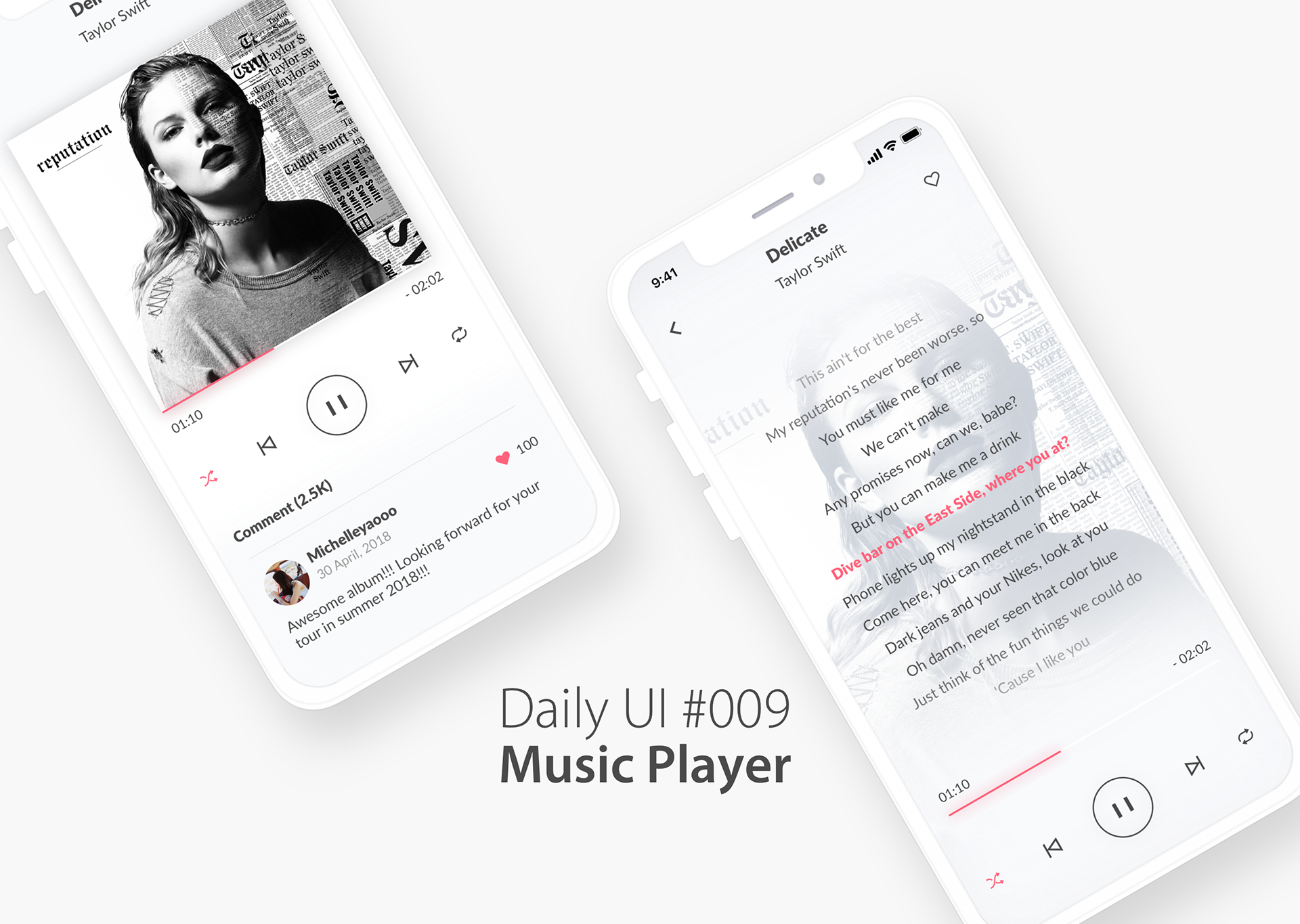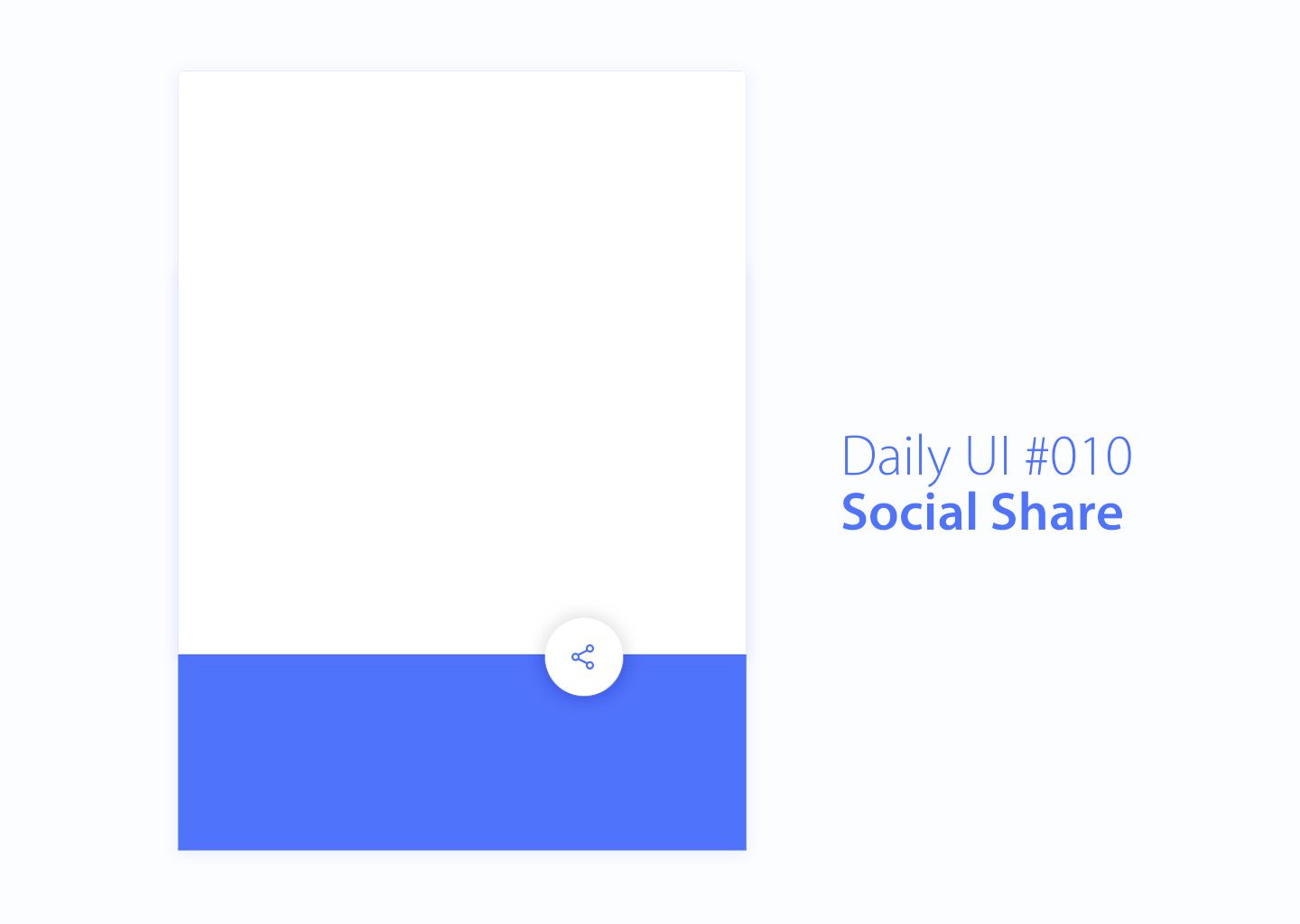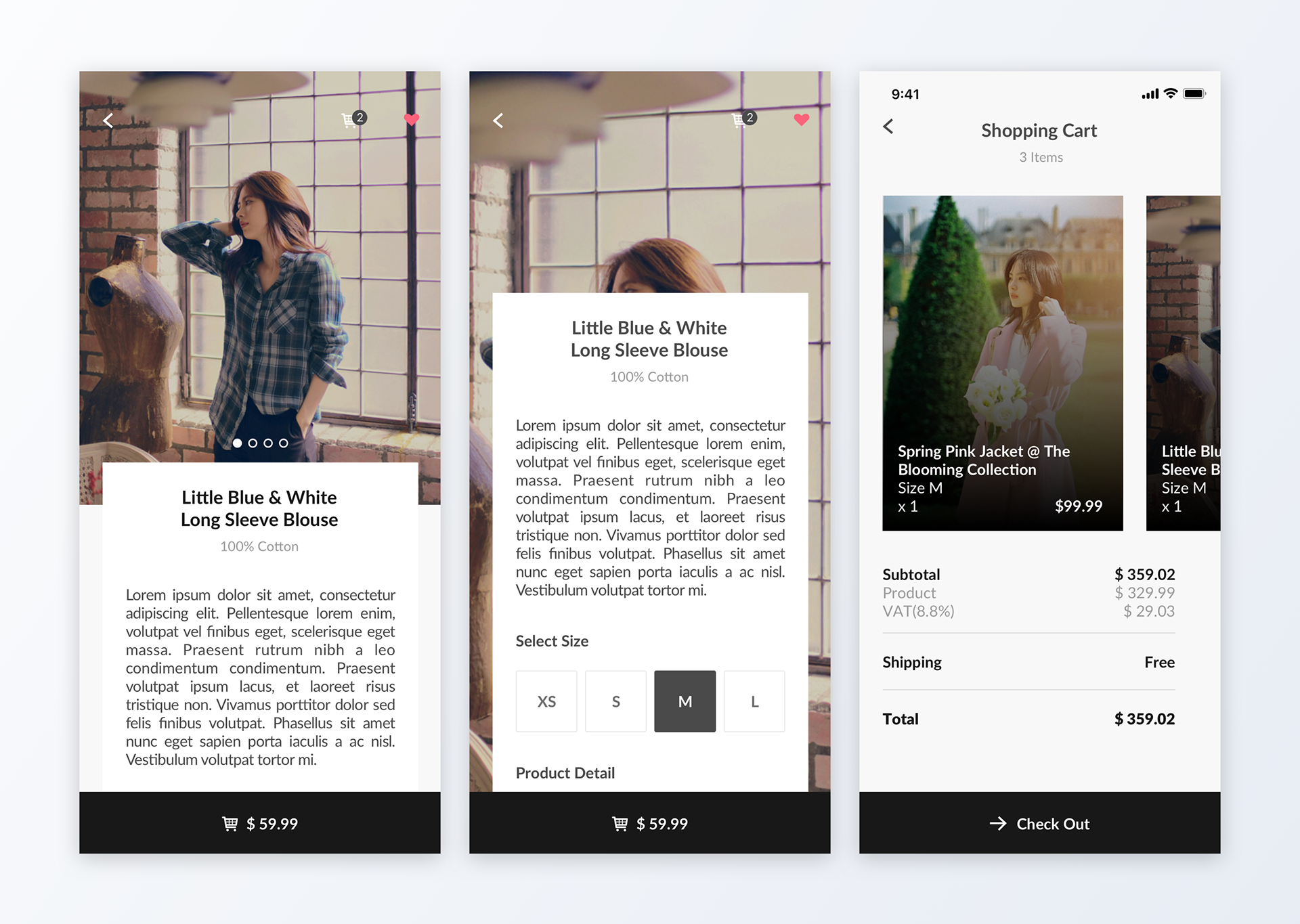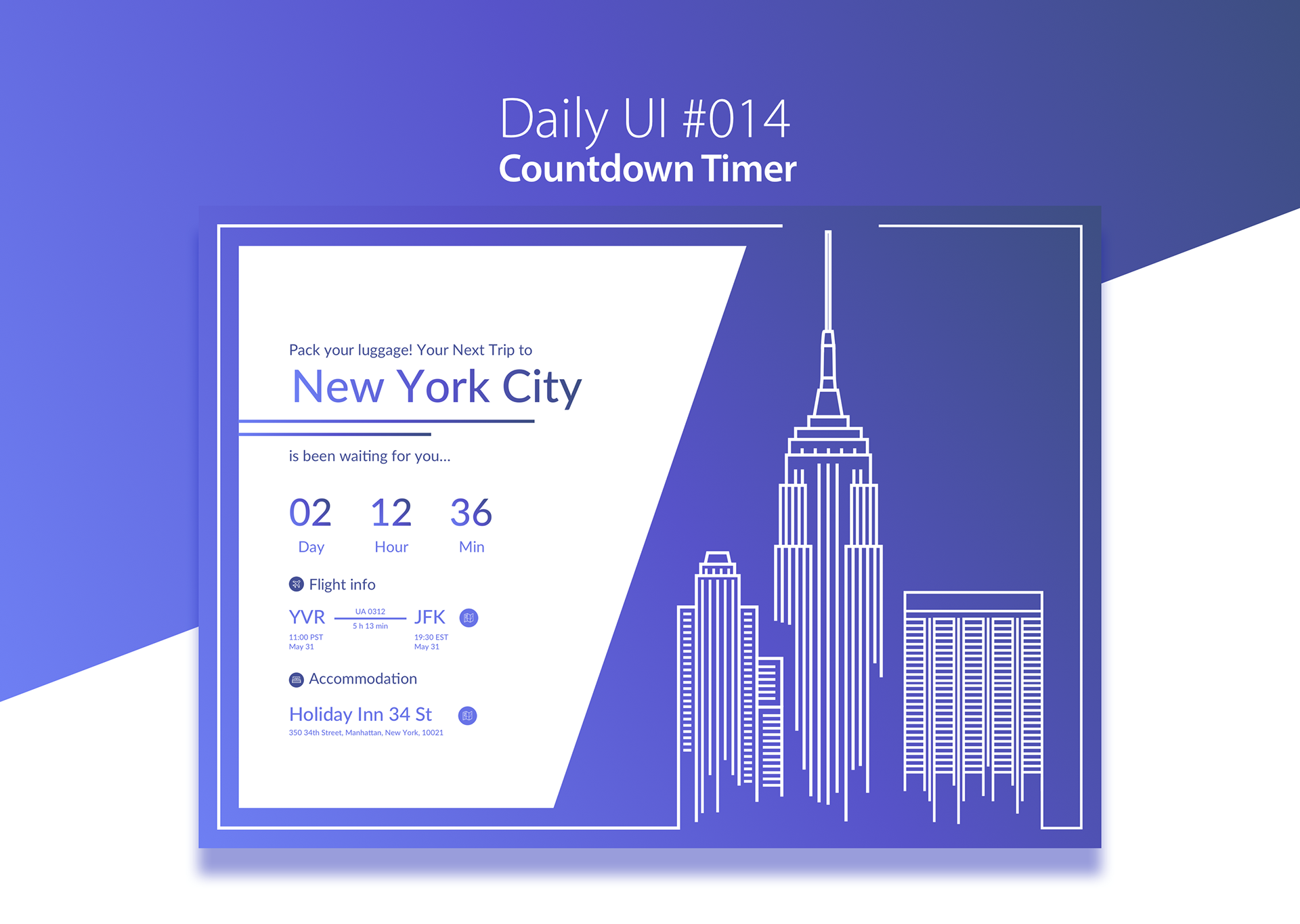 During the summer 2018, I wasn't able to find a internship in Vancouver for UX design, but luckily got more and more happy with this #dailyUiChallenge. 
I can see my design skill proficiency and the way of design thinking are making progress towards a higher level slowly. Although I'm still long way to go, I know good things take time.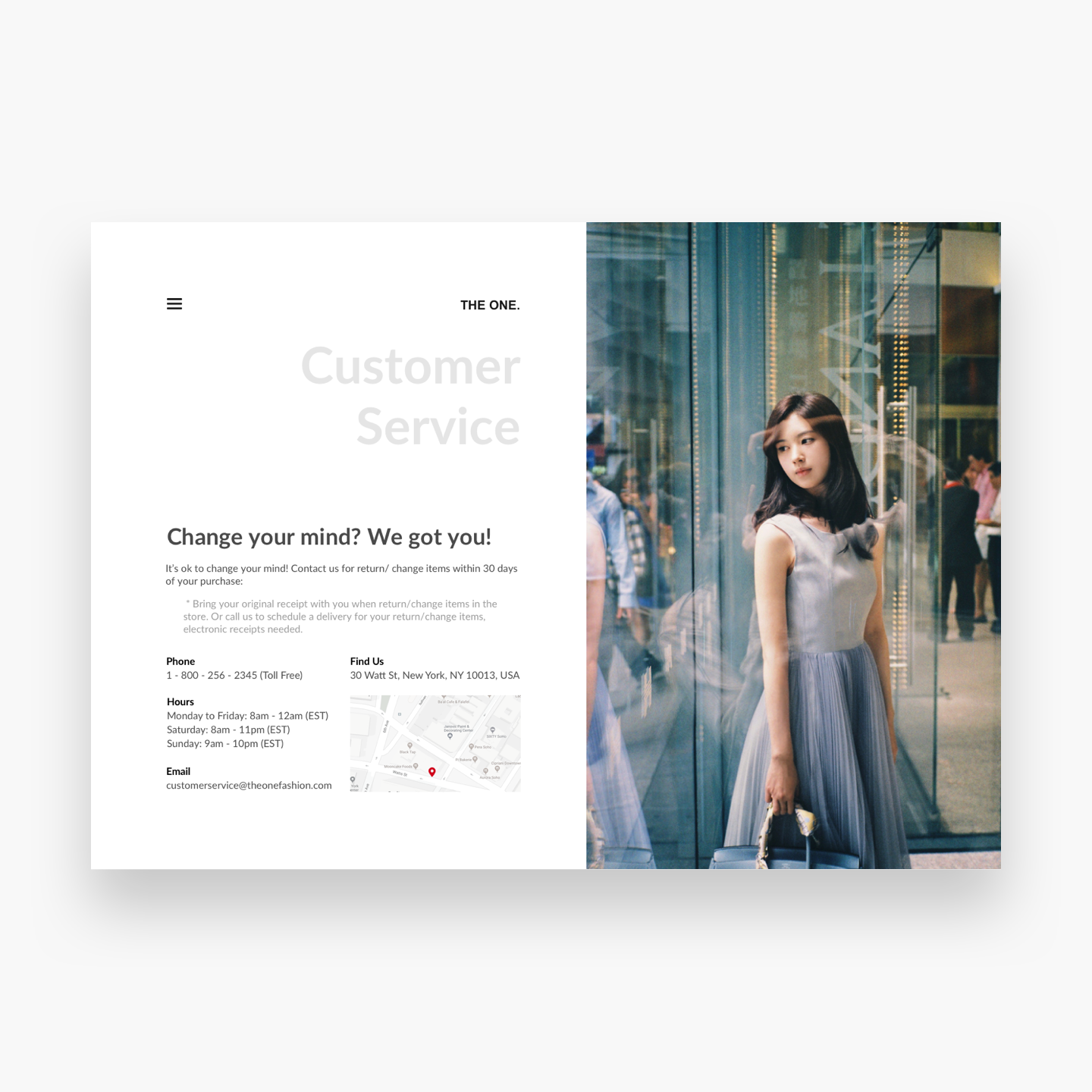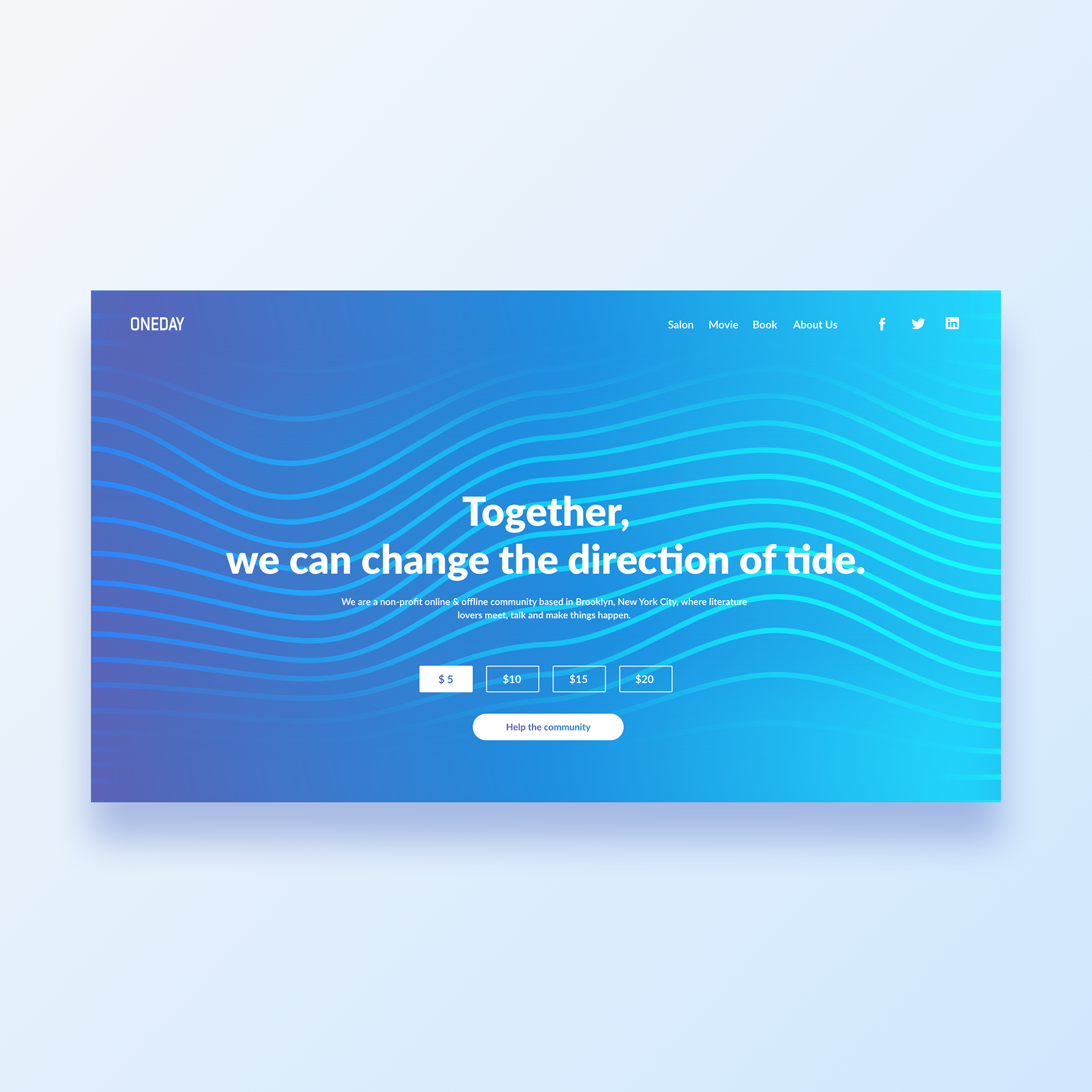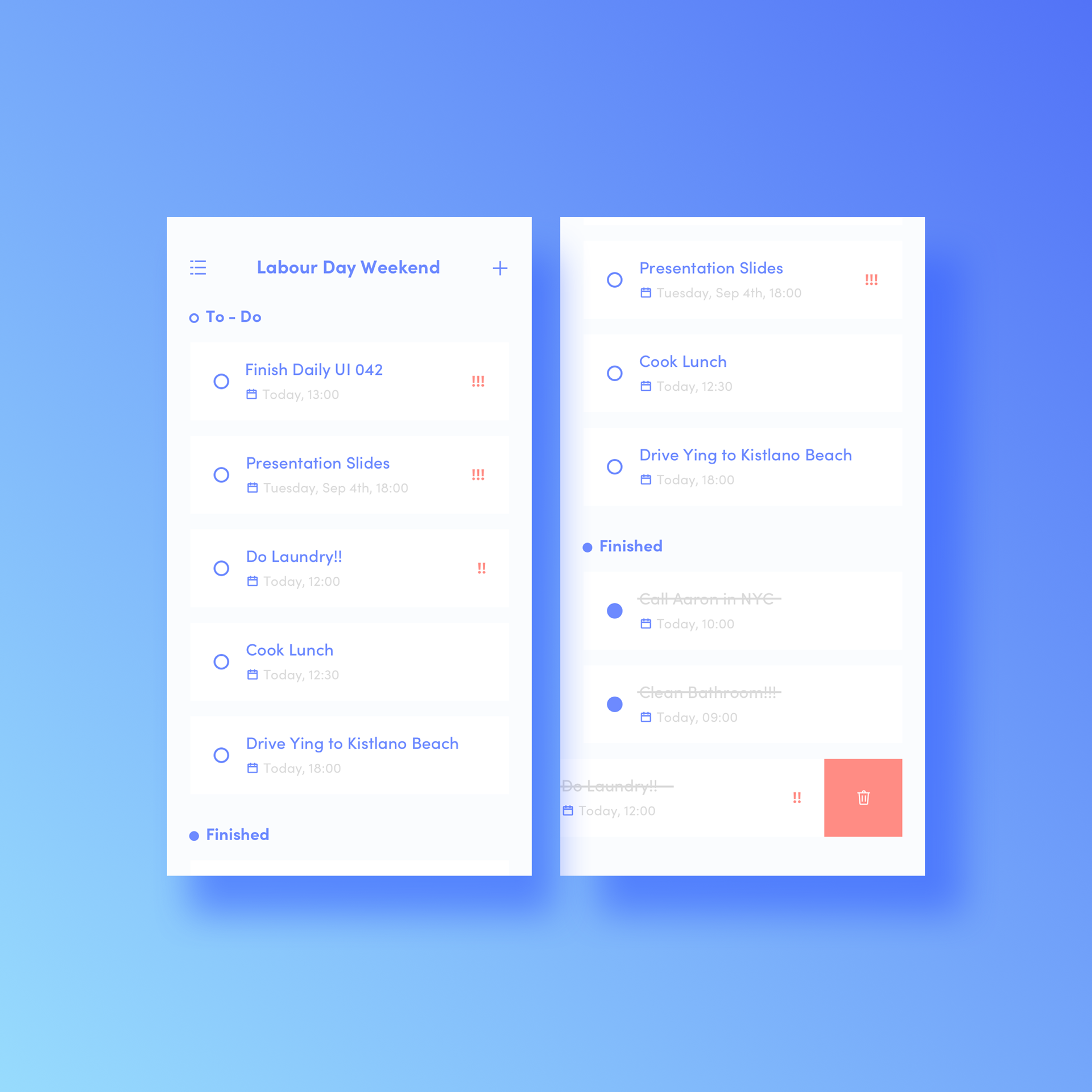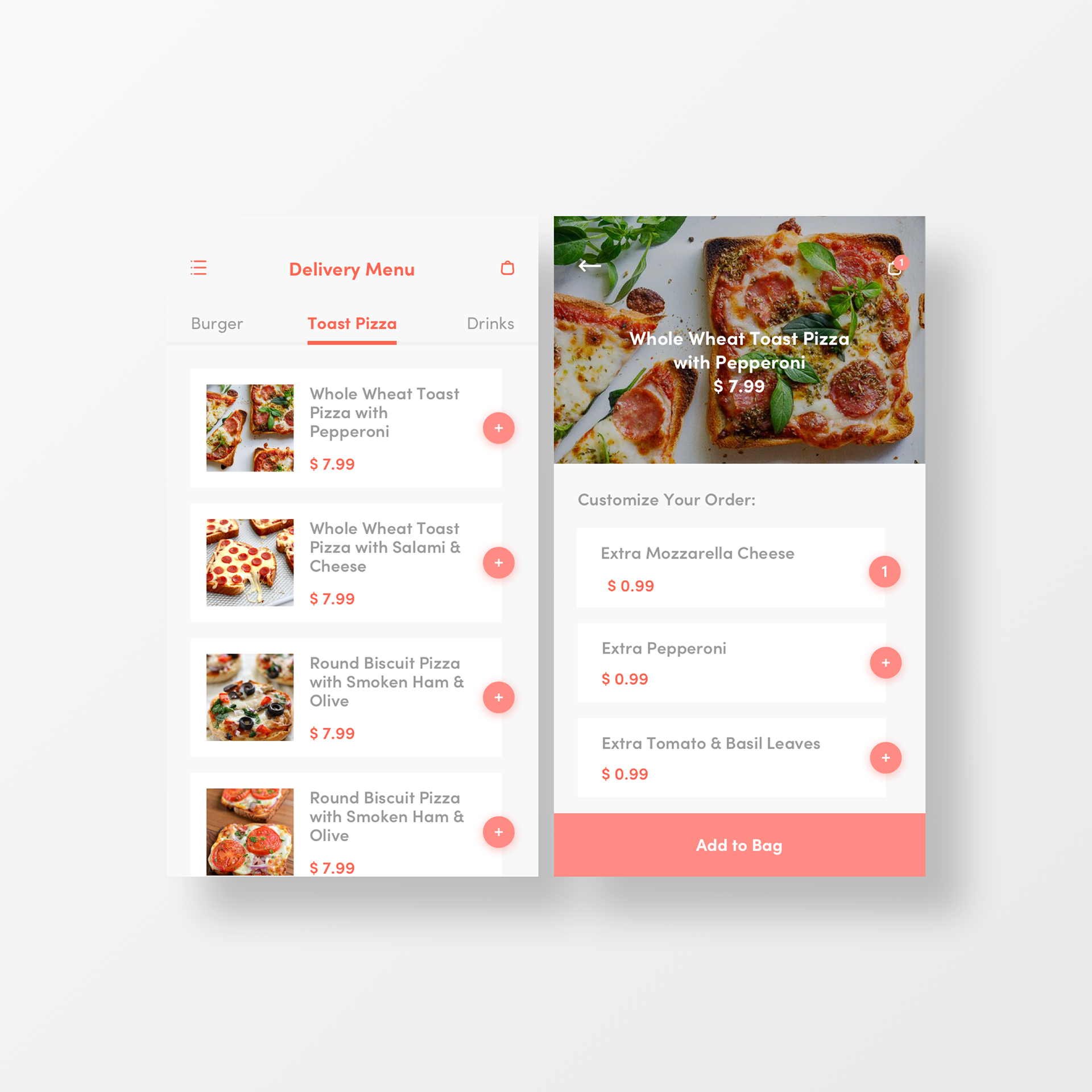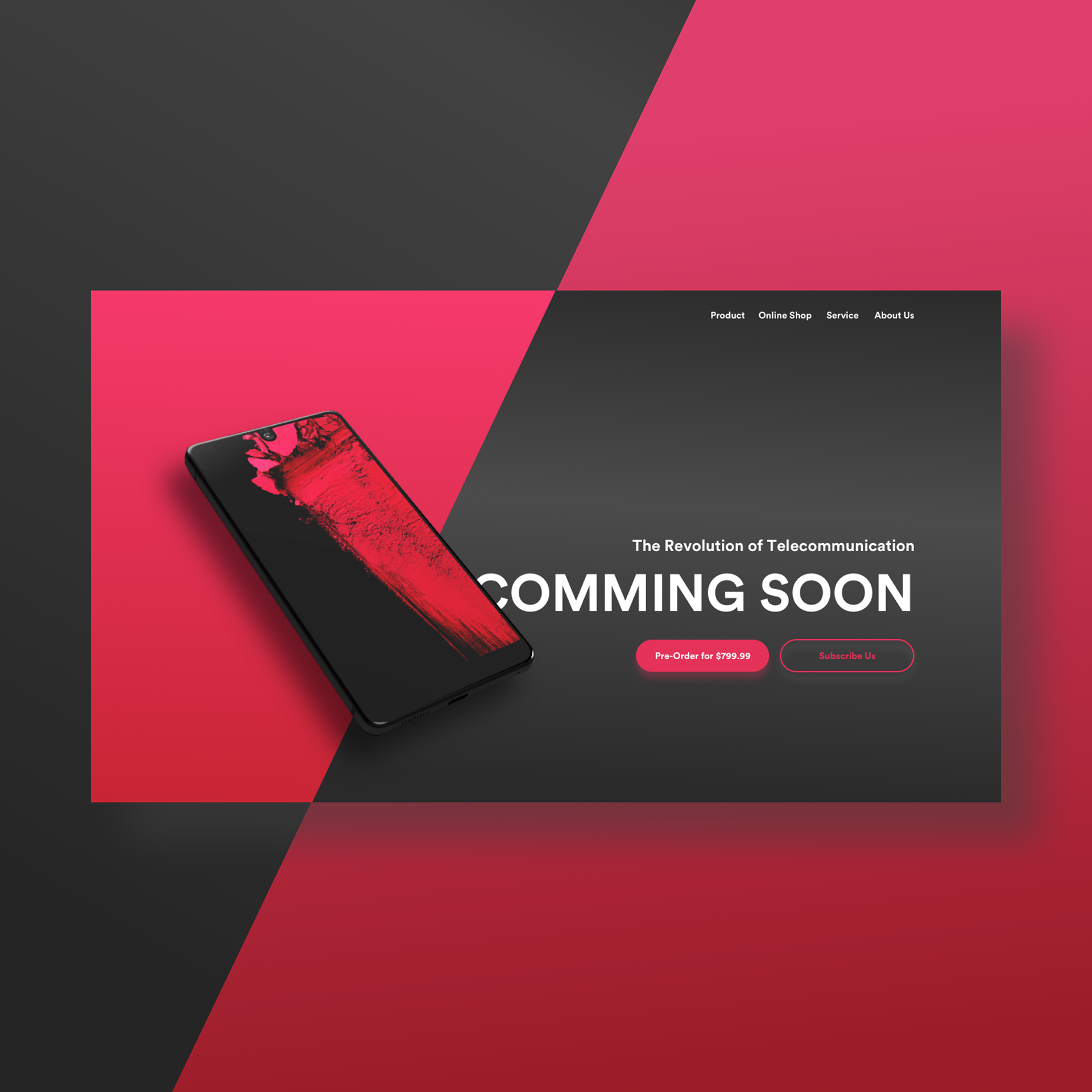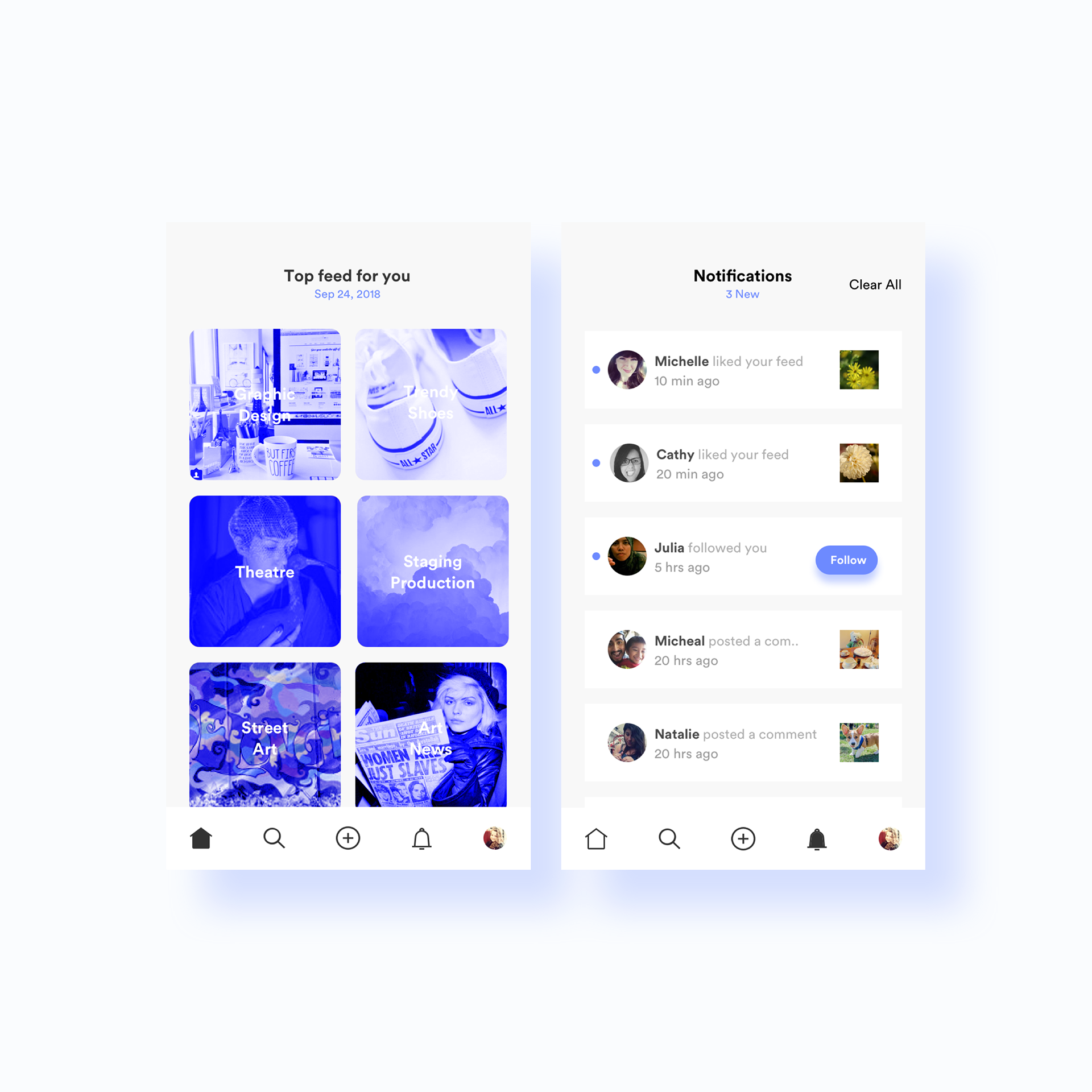 After back to school in Fall 2018, my progress through the daily UI has been dragged back a bit since more works coming up. But I kinda feel working with these little practices is the most enjoyable time for me;) I started to learn about AE more about motion graphics and willing to try different visual themes for the UI design.